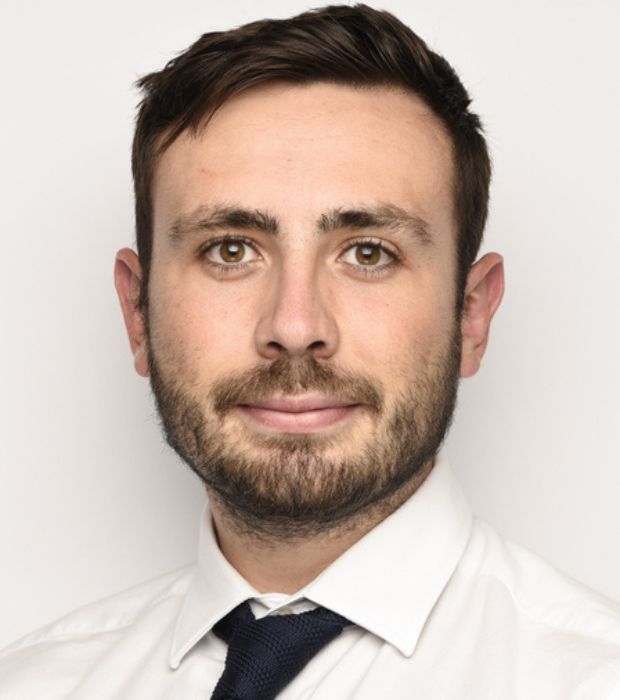 Robert Markey
Deputy Head of Secondary Mathematics and Lead Form Tutor Year 11
This year is my second year here at GEMS Founders School. I am proud to say that this year I will taking on the role of the Deputy Head of Mathematics. I can't wait to get started and I look forward to helping all of our pupils on their journey of growing, flourishing and succeeding.
I grew up in the North of England, in a town called Wigan. From an early age, I had a real passion for Mathematics and had one goal of completing a Mathematics degree. I completed my degree at the University of Central Lancashire before starting my teaching career in 2016.
Outside of school, I love to play a wide range of sports. Football is my favourite sport and I am a huge Manchester United Fan. I love travelling and exploring different cultures of the world.