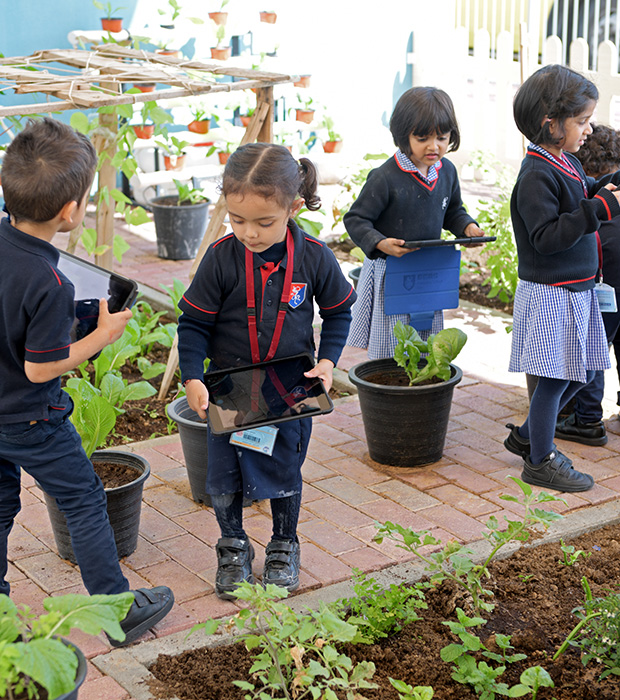 Field Trips
Excursions
Our students participate in various field trips as part of our enriched curriculum.
The Duke of Edinburgh
"The Duke of Edinburgh's International Award is a global framework for non-formal education and learning, which challenges young people to dream big, celebrate their achievements and make a difference in their world. Through developing transferable skills, increasing their fitness levels, cultivating a sense of adventure and volunteering in their community, the Award helps young people to find their purpose, passion and place in the world."
Certification is awarded to learners who complete the 4 sections of the award. Three of these sections will challenge the learners in areas of volunteering, to learn a new skill and there is also a physical section that aims to promote healthy activity among learners. The final component is an Adventurous Journey (AJ) that will be facilitated by our trusted partners at Ecoventure as well as our fantastic team of Award Leaders!
Our Award leaders are: Mr Carl Burges, Miss Jodie McNaught, Miss Alexander Murray and Miss Emily Schofield.
For those of you who would like to read more about the awards, please feel free to explore the award website or speak to one of our amazing Award Leaders: https://intaward.org/do/the-framework/.


Trips
After the restrictions of Covid-19, we are delighted that once again, trips are going ahead and we can once again begin to expand the extra-curricular opportunities for our learners. We have had an amazing opportunity this year with the daily visits to EXPO that have given learners across the school an opportunity to engage with the wonderful pavilions and events that are aimed at shaping their future. With the close of EXPO, and the easing of travel restrictions, we are excited to once again offer our learners the opportunity to explore their curriculum and engage with the wider community through day trips, residential excursions as well as overseas Adventures.