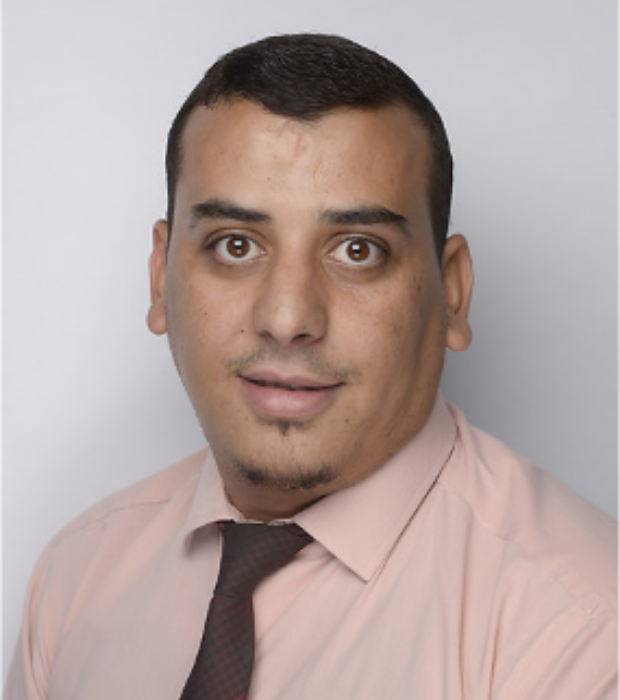 Ramy Hussein
Deputy Head of Arabic A Language and Literature
My name is Ramy Fathy. I graduated at the faculty of Arts and Education, Arabic Dept. I have been teaching Arabic for more than12 years. I taught the Ministry Curriculum in additional to the British Curriculums. I have attended a number of courses and workshop about the teaching and learning.
As a teacher of Arabic, I believe that teaching language is a very important job. We focus on developing the four skills of a language. We help the students to think critically as it is from the skills of the 21st century. We help them to bear responsibilities and depend on themselves, as they will be the future leaders. We take part in all competitions that take place in Dubai.
I am working on raising the level of reading for all students inside the school and I have lots ideas for applying with students such as organizing reading competitions inside the school and participating in all reading competitions in other schools. Activating the role of the school library is an essential part. Making remedial plans for students who have trouble reading in Arabic.
I also encourage students to use the Asafeer website to develop students' reading skill, and encourage them to use the Oxford and Asala stories in the school library.