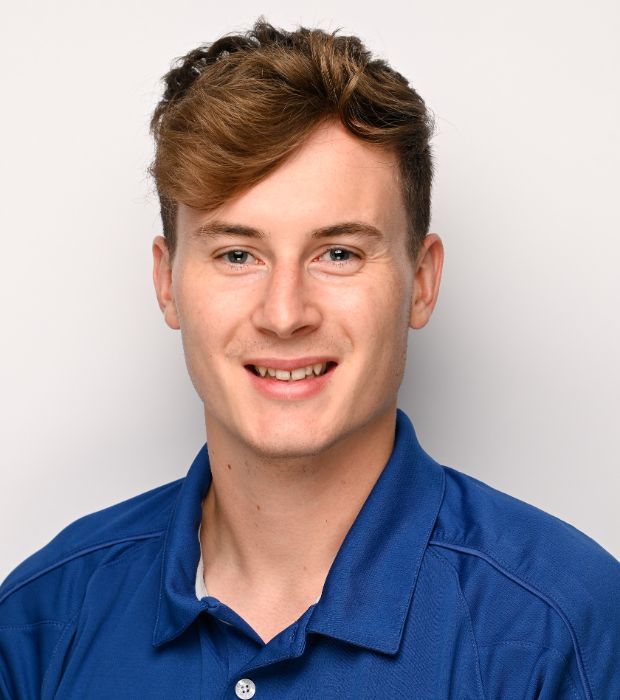 Jack Coldbeck
Head of Earth House Secondary
Hello, my name is Jack Coldbeck and I am very excited to continue as the secondary Head of Earth House! I am originally from a small village in North Yorkshire, England and this is my second year in Dubai. I joined GFS in September 2022 as a new teacher having completed my undergraduate degree in PE at Chester University before completing my secondary teacher training at Durham University in June 2022. My passion to teach has developed from my love of sport and physical activity. I chose to go into teaching so I could share that passion and love for sport and physical activity with students. I truly believe there is a sport out there for everyone and that PE can lay the foundations for a healthy and active lifestyle that will serve students way beyond their formal education.
Outside of work I love to play sport and keep fit! I love all sport and exercise but my favorites are football, cricket, surfing and skiing. I also love to travel and it is something that I hope to do more during my time here in Dubai.
I love the house system and I believe we can work together to help develop it even further for both students and staff to increase that sense of belonging and community spirit at GFS! Earth House, this is our year, let's go and get that win!