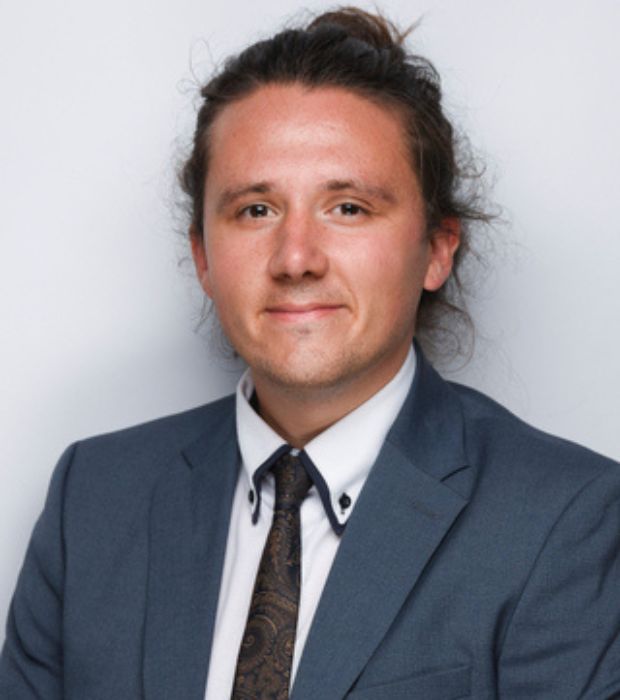 Daniel Ansell
Head of Music
Hello! My name is Mr Dan and I am the Head of Primary and Secondary Music here at GFS.
I graduated from my degree at De Montfort University in Leicester and then went on to do a Master in Music and Sonic Media at the University of Sussex. Following this I have been working in education in schools for several years working in the Isle of Wight, London and now Dubai.
This is my second year at GFS and I love been given the opportunity to share my passion of music with students across the whole school. Giving students the opportunity to perform, compose and appraise music both inside and outside the classroom providing life long memories that will stick with students beyond their school years.
My musical background is based around pop and rock music and I have been working with bands and doing production work in studios for a number of years. I play over seven instruments with drums been my first instrument I learnt and saxophone been my favorite to play. I love finding new genres and styles of music and believe that there is a type of music for everyone.