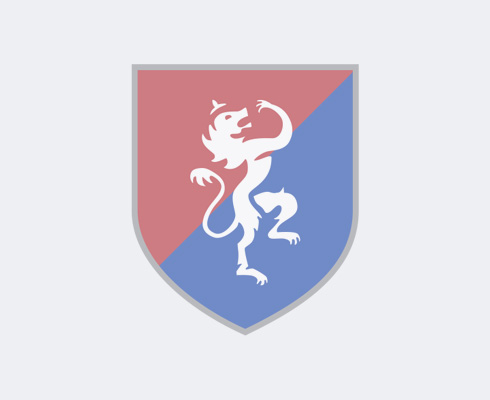 Claire Stapley
Deputy Head of Vocational Learning
Hello, my name is Miss Claire and I am entering my first year at GFS teaching iGCSE and A level Business plus BTEC level 2 and 3 Business.
I am originally from London, and have lived in Dubai for the last 20 years. I have been a teacher for the last 3 years coming from a business background as a Marketing and PR Consultant working with amazing brands like MAC cosmetics, Toyota, Lexus, Marks & Spencers, IKEA, Costa Coffee. I changed my career to teaching as I wanted to bring business alive for students and share my knowledge and experience.
I love to cook and bake and am often baking cakes or trying new recipes. I love to keep fit and always challenge myself, so have been spending the last year training and competing in triathlons. My favourite country to holiday with family is Thailand and I love action and space movies.