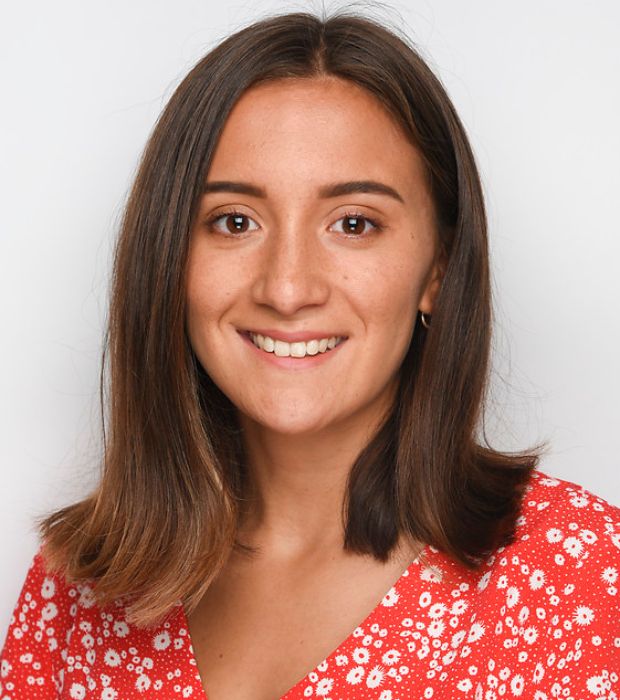 Alex Murray
English Subject Lead Key Stage 1
Hello! My name is Ms. Alex Murray and I am very excited to be the English Subject Lead for KS1. I have been at GFS for 3 years teaching Year 3 and Year 1. I come from Edinburgh in Scotland and I definitely don't miss the cold rainy weather!
I enjoy planning lessons and experiences that excite and engage the children. Within this role as English subject lead, I am able to ensure the pupils enjoy thoughtful and inspiring learning opportunities.
In my spare time I enjoy challenging myself to learn new gymnastics skills and I love relaxing on the beach with a book!