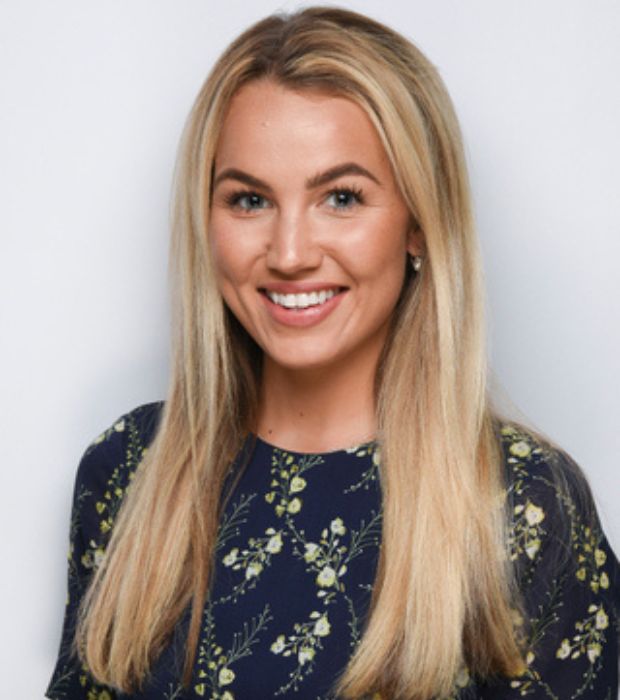 Jade Kelly
Head of Innovation
Hello, I'm Jade and I teach PSHE & Sociology. I am originally from Wigan, North West of England and attended a local Catholic school. After graduating from Liverpool Hope university with a First-Class degree in Philosophy, Ethics & Religion, I completed my PGCE through a School Direct Course.
I started at GFS in 2021 and was successfully appointed as the Head of Innovation the following year. My goal as Deputy Head of Innovation is to prepare children for a changing world by guiding students and teachers to embrace change, take risks, and foster creativity in the classroom. By creating a culture of innovation, I believe our students will be inspired to think differently and share ideas to find impactful solutions to the challenges of today and the future.
I thoroughly enjoy planning and being part of Enrichment Days at GFS, which I believe provide our students with fantastic opportunities to develop important life skills such as teamwork and leadership skills. I also look forward to supporting with the Adam Burfield Award this year and offering our students numerous opportunities to get innovative and develop their problem-solving skills.