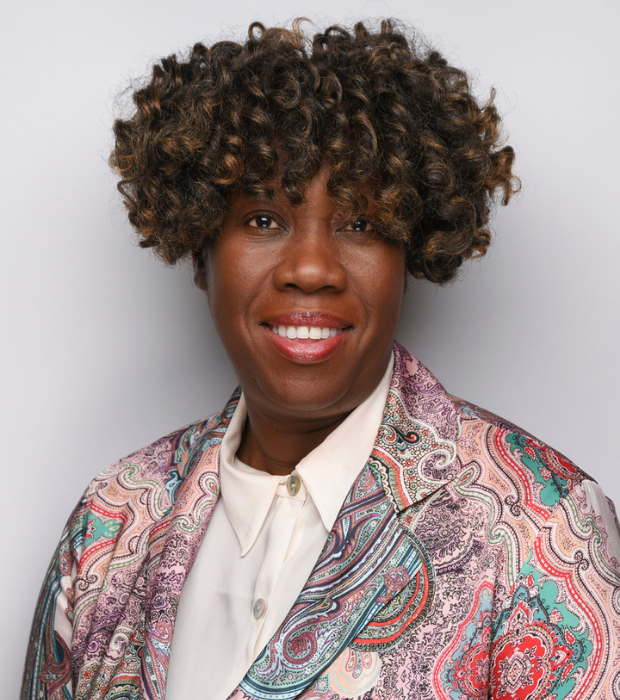 Angela Walters-Harris
Head of Vocational Learning
My name is Angela Walters-Harris, and I am delighted to be the newly appointed Vocational Learning Leader at GEMS Founders School. I am from the UK and of Jamaican parentage. I received a Bachelor's Degree in Business and Hospitality Management from Nottingham Trent University and a Masters in Leading Inclusive Education. I am certified to teach Adult Education, Secondary Education and Special Education, and I have been a teacher for over 18 years with experience of working in Jamaica, England and Spain.
I have a true passion for education, particularly in Vocational and Alternative Education. Helping each learner progress in all areas of their development is a challenge that I am honored to accept daily. I strive to create a community of educators and learners that nurture a holistic and innovative approach to teaching and learning. I believe in a "Positive Education Model", and that every child matters and that everyone has personal strengths: we just need to find them!
On a personal level, I have been married for 30 years and have 3 fantastic children. I express myself most exclusively through cooking and I have a deep-rooted passion for the Culinary Arts. I am also an ex restaurateur and entrepreneur. I look forward to meeting and working with you all.