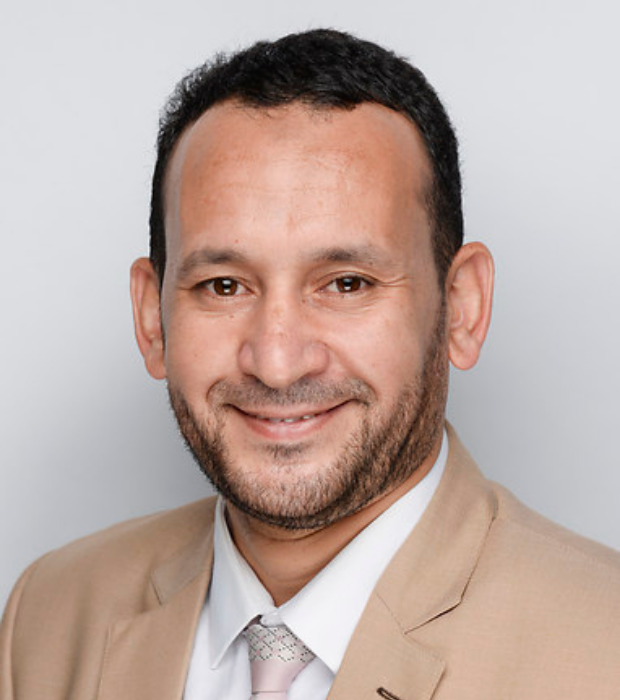 Ahmed Elghonimy
Head of Islamic Studies
I am Ahmed Elghonimy the Head of Islamic Studies.
I joined GFS in September 2018.
I am a graduate of the Faculty of Education at Al-Azhar Islamic University. I am 13 years of in the field of Teaching and Learning. I am lecturing and delivering courses on Islamic Sciences for Arabic and English speakers and am truly passionate about engaging with GFS students from different ethnicities. One of my goals is to give a sound and solid Islamic foundation to our GFS students rising stars, helping our students connect to their Creator and instilling a love for Islamic Studies. My favourite books are the Qur'an and the books of Hadiths.