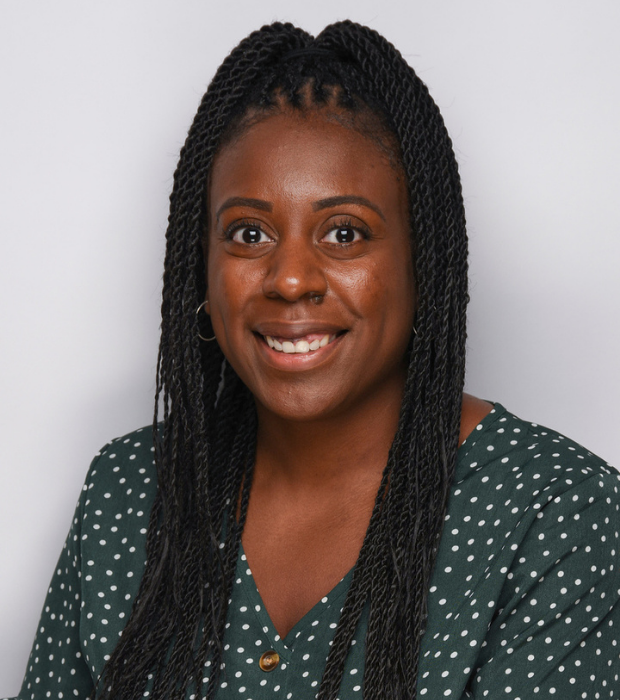 Tinisha Hall
Advanced Skills Teacher
"I am thrilled to have joined the GEMS Founders team as an Advanced Skills Teacher.
Originally from London, I graduated from Canterbury Christ Church University with a BA (hons) in Primary Education and Qualified Teacher Status (QTS). After graduating I became a Class Teacher and soon after held the leadership roles of Key Stage 1 Leader and Primary English Leader. Since moving to Dubai in 2016, I have worked as an Assistant Headteacher and led on whole school improvement.

I am particularly passionate about early reading, language acquisition and committed to developing literacy skills in all students; to fuel their imagination, support their learning across the curriculum and to enable them to communicate effectively.
I look forward to working with you, your amazing children and all the dedicated staff at Founders this academic year."