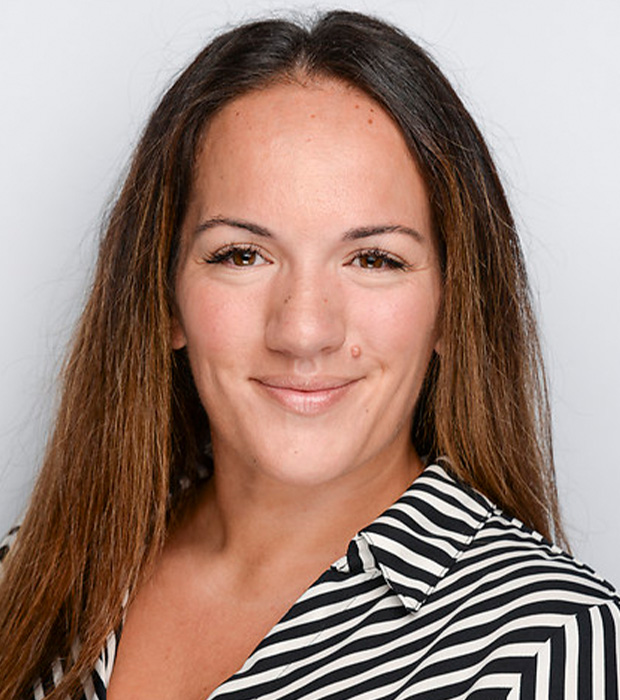 Charlene Carrett
Cluster Strategic Development Leader
Hello, my name is Charlene Carrett and I have the great privilege of working across both GEMS Founders Schools as a Cluster Strategic Development Leader. I am very fortunate to have joined GEMS Founders School, in its first year of opening in 2016.
Originally from the UK, I completed my PGCE at the University of East London, where I specialised in the Early Years Foundation Stage and this is when I discovered my passion for supporting the early stages of a child's academic journey.
I have extensive experience of coaching, mentoring and leading teams to ensure excellence, alongside creating memorable learning experiences. I am immensely passionate about enriching learning experiences for young people, enabling them to think beyond the classroom and to prepare them for the future. I believe that it is important to not only educate but develop a child's emotional, personal and social development through a range of learning experiences.
I am really looking forward to meeting you all and continuing our successful journey together.