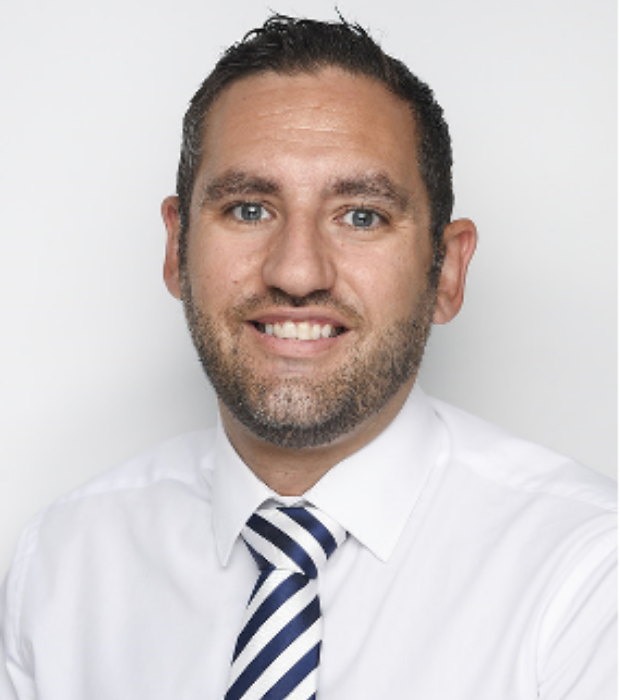 Benjamin Vaughan
Advanced Skills Teacher
My name is Ben Vaughan and I am from Weymouth, Dorset in the South West of England. I graduated in 2010 from The University of East London with a PGCE in Primary Education. I am excited to be moving into the new role of Advanced Skills Teacher within GEMS Founders School. Previously I was the Head of Year 5 within GFS, so I look forward to working with and meeting children and parents across the entire school.
I began my career in education, as a teaching assistant working in Plymouth, before moving to East London for my PGCE. My first teaching position was in Ilford, East London. I have previously worked in Qatar and Abu Dhabi before moving to Dubai in 2017. I have taught years 4,5 and 6 as well as leading Social Studies and Moral Education in my previous roles. I am a firm believer that teachers should build relationships with each child, get to know them as individuals and then build engaging and enjoyable lessons around those interests.
I am passionate about the use of ICT in education, which will provide our children with the tools to succeed in the modern world. Outside of school, I love to take part in sports including golf, football and basketball and then trying to teach these sports to my very active 4-year-old daughter.