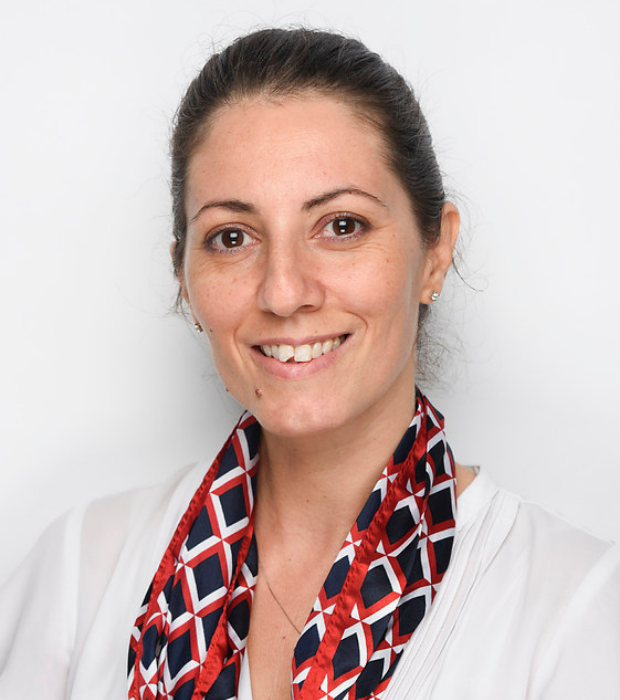 Monia Cimichella
Parent Relations Executive
"My name is Monia Cimichella, and I am delighted to have the role of Parent Relations Executive at GEMS Founders School, Dubai.
My family are from Italy and I happily grew up there and later studied hospitality management. I have always loved to travel and my studies gave me many opportunities to travel all over the world. I lived in the UK for three years, where I expanded my knowledge of the hospitality industry. I moved to Paris to improve my French and subsequently worked in Singapore, Hong Kong, Miami, Doha and finally came to the United Arab Emirates. In Dubai, I had the opportunity to increase my customer care skills while working at the Burj Al Arab Hotel. I have been fortunate to be part of the GEMS family since 2016.

I am a proud mother of four beautiful children and love to spend quality time with my family.
I am passionate about art and crafts as well as designing and making jewelry. As a result I am now enrolled in the Gemological Institute of America. I also love photography and I am very fond of reading and collecting books.

I am extremely excited to be part of the GEMS Founders family, not only as a parent, but also as the Parent Relations Executive where I get to meet so many interesting and amazing people.

The Front of House Team and I look forward to welcoming you to GEMS Founders School, Dubai."