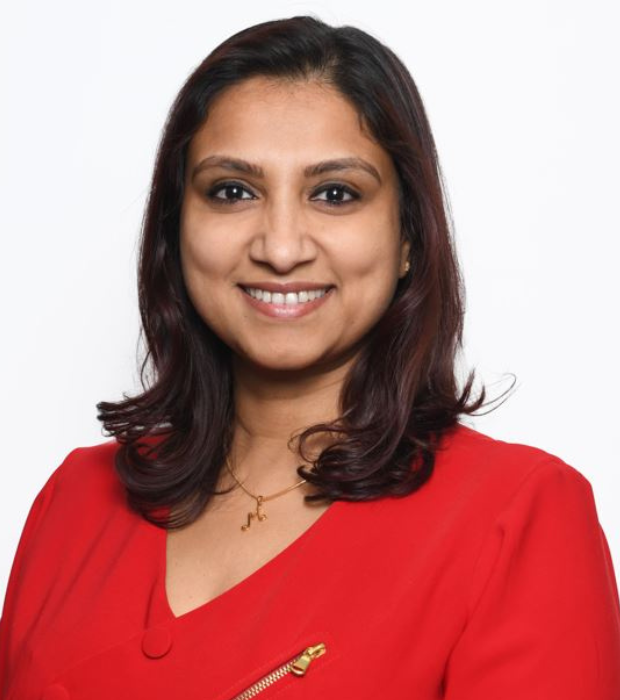 Esther Supriya-Iyer
Local Advisory Board Member
I bring over 20 years of People, Culture and Talent experience, covering a broad spectrum of Talent planning & acquisition, business partnering, talent Development, Executive Search, HR Advisory Services and specialized K-12 knowledge.
At GEMS, I have worked in various strategic HR leadership capacities. Current deliverables include leading Talent Management and Workforce Planning, Employee well-being, Governance & Compliance, and Change Management across all facets of the employee life cycle.
I hold a Post Graduate Diploma in Human Resource Management from the University of Liverpool (UK) and a Bachelors Degree in Commerce, specializing in Finance and Economics, from Mumbai University. I am a driven, agile, relevant HR leader with a service mindset. One of my noted strengths is to lead multi-dimensional teams through vision casting and positive influence. A recent couple of years have given me the extra edge by employing Coaching skills, often intermitting between being a coach leader and a coach manager.
My favourite role in life is being the mother to my beautiful daughter. We are wander partners and dreamers of the impossible.