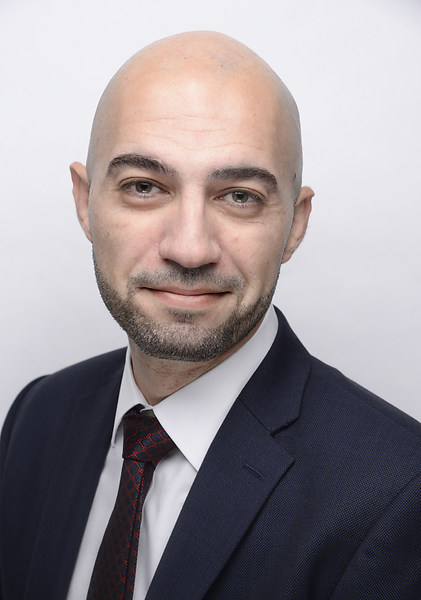 Brian Gambin
Local Advisory Board Chairman
Brian Gambin is married and has three daughters, all of whom are enrolled in GEMS Founders School. Having lived in the United Arab Emirates for over 37 years and having attended two local schools – namely the Dubai English Speaking School (DESS) and The English College Dubai, where he held the position of Head Boy in his final year, Brian brings over 15 years of work related experience as well as a wealth of local knowledge making him well placed to support and challenge the school in an ever changing educational landscape.
Brian is currently Head of Business Development and is a Member of the Management Executive Committee at Abela & Co, a leading food service management provider in the United Arab Emirates. Prior to joining Abela & Co, Brian spent a number of years at The Abraaj Group as Vice President, Corporate Business Development. Brian began his career in 2002 with the Dubai International Financial Centre Authority (DIFCA) and was one of the founding team members that set the strategy, vision and targets for the centre.
He holds a Bachelor of Arts with Honours (2:1) degree in Business Economics from the University of Hertfordshire, United Kingdom and completed an Executive Programme at the University of Oxford, Said Business School, United Kingdom.