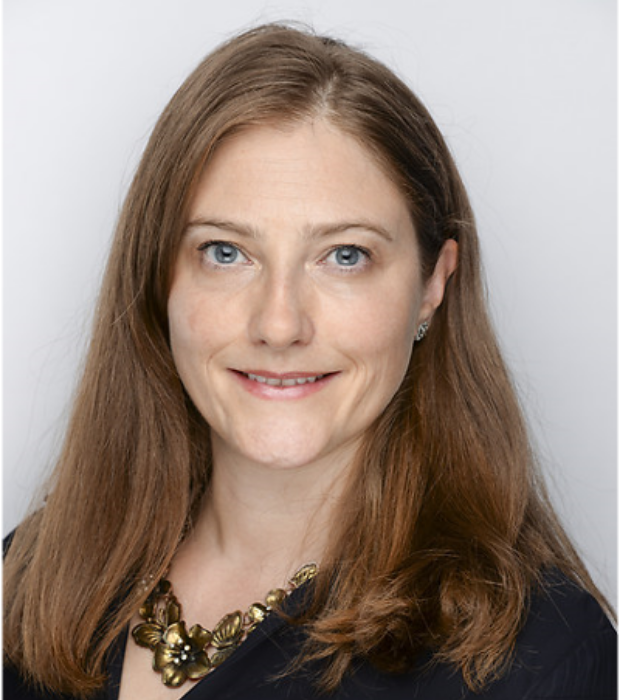 Helen Molloy, M.Ed
Assistant Principal - SPDL and Cluster Professional Development Leader
Hello, my name is Helen Molloy and I am really delighted to be part of our GEMS Founders family as the Assistant Principal - SPDL and Cluster Professional Development Leader. Being one of the founding senior leadership team members when we opened the doors in 2016 to 1800 plus students, it gives me great pleasure to continue on our learning journey together as our school goes from strength to strength.
I first qualified as a classroom teacher back in 2000 and have since held positions in a variety of educational roles including middle leadership, a primary learning and teaching consultant, an assistant head teacher, a school governor, a French specialist teacher and even an Italian teacher to adults! I am now also a Penta accredited inspector for British Schools Overseas (BSO) and a professional international coach and NLP practitioner. I am passionate about inspiring others with a curiosity and love of learning, with an ultimate goal of improving the life chances of all those in our care so that we can all live a life in which we can truly 'Grow, Flourish and Succeed.'

I am an avid linguist and traveller and my adventures have taken me all around the world. I wrote a children's travel blog a number of years as way of sparking children's imagination and curiosity about this wonderful world in which we live.

It's my absolute privilege to work with you, your wonderful children and our amazing staff and teachers in this school. Nothing gives me greater joy than greeting you all at the start and end of each school day. The next time you see me, make sure you challenge me to say 'hello' in your home language too!