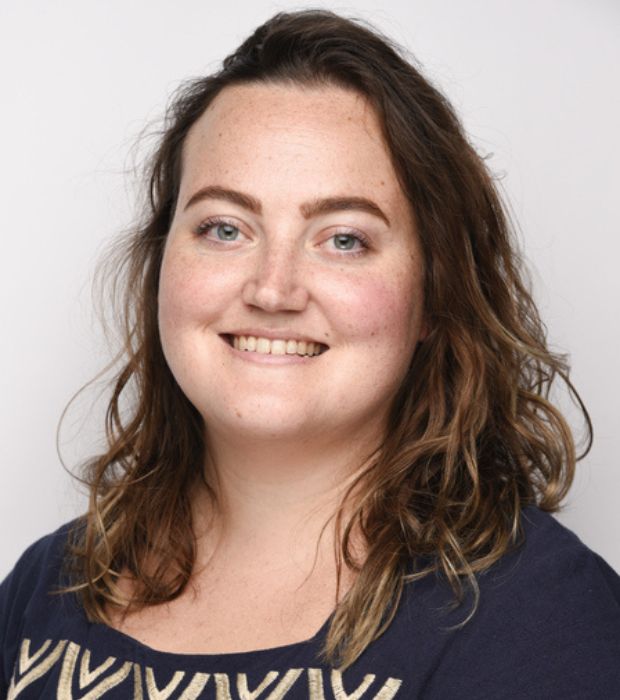 Lara Perrett
FS Leader for Understanding the World and Outdoor Environments
Hi, I'm Ms Lara and I am an FS2 class teacher as well as the subject lead for Understanding the World and Outdoor Provision in our EYFS setting.

I was born and raised in South Africa and graduated from the University of Waikato in New Zealand, with my Bachelor's in Teaching (Early Childhood) and then a Postgraduate Certificate in Education.

This is my 4th year here at GFS and my passion for teaching our youngest students has grown over that time. I love teaching Foundation Stage as each day is different and full of exploration, imagination and curiosity. I am very passionate about developing life-long skills for our young learners to take with them throughout their school journey. This love for helping children explore has lead me to be subject lead for Understanding the World, an area of learning that encompasses discovering the natural world, exploring the past and present as well as learning about the people, places and communities that surround us. This goes hand-in-hand with our Outdoor Areas, which are spaces that give us the opportunity to investigate on a larger scale.