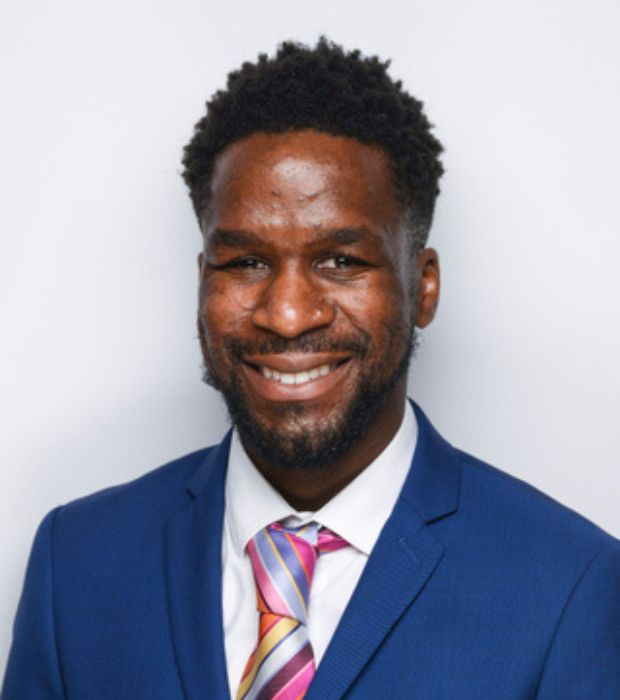 Tajudeen Tijani
Head of Year 11
The warmest of greetings to the GEMS Founders Community.
My name is Mr. Tajudeen Opeyemi Tijani and I am the Head of Year 11 (23-24). This will be my second year leading the cohort and I take great pride in doing so, taking our students through their final year of their iGCSEs. I am motivated and massively ambitious Teacher of English and Head of Year, with an assuring presence and an aptitude for personal learner development and relationships. Furthermore, I am a teacher who has both the passion and intrinsic motivation to ensure the educational advancement and development of children and young people. I am truly grateful for my assigned role of shaping my year group into becoming inspirational, creative, mindful young adults who value diversity, support one another and strive for success.
As well as being Head of Year 10, I am a Teacher of English. English Language and Literature are real passions of mine as I thoroughly enjoy exploring how we as individuals acquire language, and how we use it to communicate with each other and I enjoy teaching and training students how to use such skills inter-connectively to decipher, understand and contextualise the various texts we engage with at Secondary English.
Before relocating to Dubai, I taught for 5 years at a school in Southwest London, the same school where I also conducted my teacher training before beginning my teaching career. Outside of teaching, I really enjoy reading, exercising, watching movies, and engaging with football in all forms. I guess I should also add travelling to that list, hence the reason why I am here.
I am very excited to see what this year has in store for us all. I know plenty of students are excited for me and have expressed their delight in my appointment – this has only amplified my excitement and enthusiasm for 23-24. There are so many exciting opportunities that GFS has to offer our learners and I vow to continue to do my absolute best to support them with their individual needs, as I have done prior to this moment. I also look forward to working more closely with the wider school community as GFS continues its journey to becoming an outstanding school.