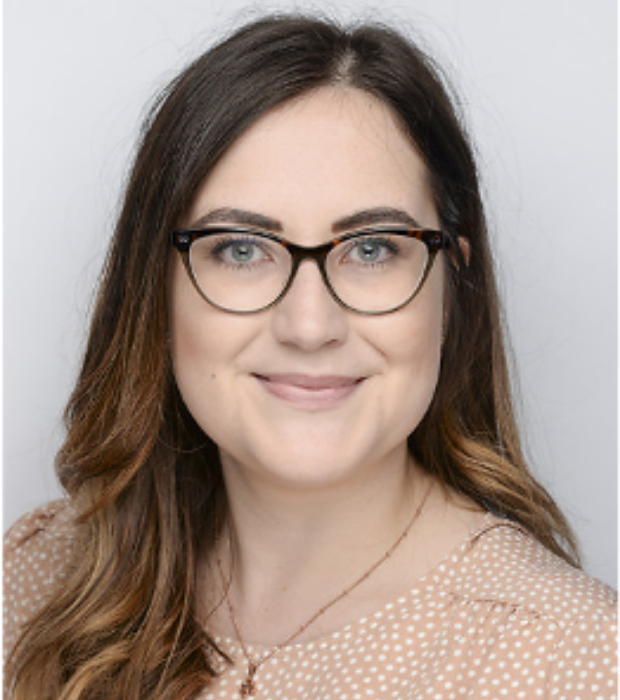 Marion McCullagh
Head of Inclusion Primary
Hello, my name is Miss Marion and I am happy to introduce myself as the Head of Primary Inclusion. As one of the founding teachers here at GFS, it has been wonderful to be part of an ever-growing dynamic team of leaders and educators.
I am from a small county in the North of Ireland, where I completed a BA Honours in Liberal Arts and furthered my education by completing a PGCE to become a teacher. I have a strong background in supporting and providing a range of learning opportunities to students with a variety of needs, such as Autism, language and communication needs, physical needs or impairments, and behavioural support.
My ethos as an educator is to ensure all children have the correct support and provision to access the curriculum, allowing them to achieve individual success. I strive on instilling a passion for learning through a range of multi-sensory learning opportunities, aiding the holistic development of the child.
In 2020 I completed my National Award for SEN Coordination and I am currently completing my Master of Education: Special Educational Needs & Disability (MEd SEND) and NPQSL. I believe in our fast-paced, ever-changing world, we as educators need to be up to date with the correct information and tools to support all learners.
Outside of school, I enjoy exploring the UAE with my dog (when it is not too hot), traveling to different countries, and experiencing different cultures along the way.
I look forward to working with all our Founders Families, ensuring all students at GFS receive the best possible support and provision they need to grow, flourish and be successful.