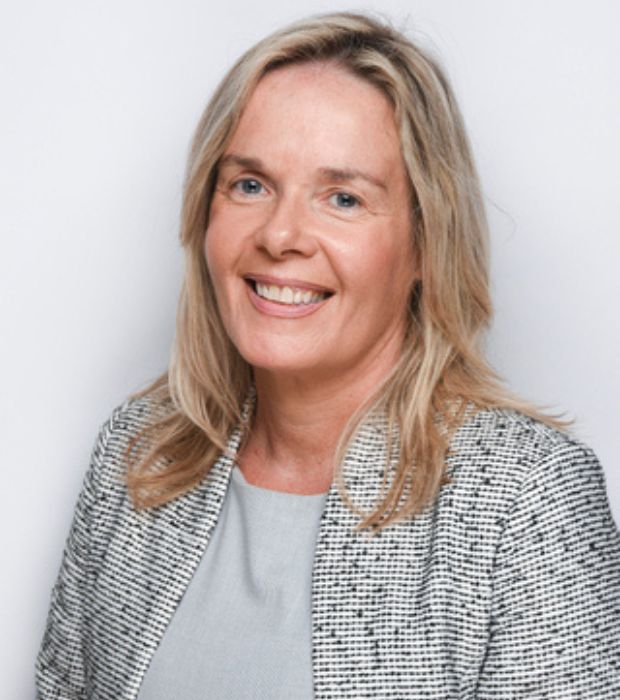 Louise Dean
Head of Student Welfare - Primary
Warm greetings to all, my name is Louise Dean and I have recently been appointed as the Head of Student Welfare for the Primary & Foundation Stage here at GFS, alongside my role as a Year 6 class teacher. This is my second year at GFS, having taught previously in the UK after completing my PGCE at the University of East London. In addition to this, I graduated with a Bachelor of Art- Honors degree in Information Technology & Spanish Language & Culture in 2015 from the National University of Galway, Ireland. Prior to achieving my BA, I achieved a Distinction in my Business Administration & Calculations Diploma in 2010. Before moving into the education sector, I have spent over 20 years working in the corporate sector in sales and management roles for the technology, property, and leisure industries in both the UK, Ireland and Spain. Being able to transfer my previous experience into key elements of teaching is a privilege, which gives me an added insight into the skills and challenges pupils may be presented with in their future careers.
I am extremely passionate about the welfare of our pupils and wholeheartedly believe that positive wellbeing improves students' academic performance, behavior, social integration, and overall satisfaction in their school experience. I am very keen to work closely with pupils, parents, and colleagues to provide a supportive and empathetic environment for our children to Grow, Flourish and Succeed where they feel respected and valued at our school. On a more personal level I am a very fortunate mother to two wonderful grown-up children and recently became a grandmother to a beautiful baby boy. I also have a huge passion for Reading especially autobiographies.
I very much look forward to working in partnership with parents, alongside my colleagues next year in prioritising, caring for and supporting both the welfare and academics of all our pupils at GFS.