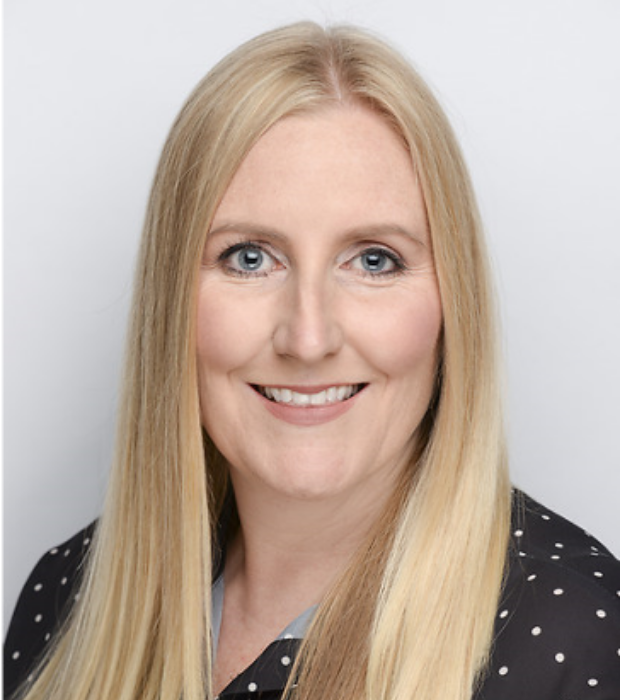 Amanda Herron, NPQH
Head of Primary
It gives me great pleasure to lead the Primary School at GFS having being part of the Founders family since our very first year of opening. It is a privilege and joy to work with our tremendous students who inspire me each and every day with the enthusiasm and amazing contributions that they bring to their learning.
I graduated with a Bachelor of Education (hons) in Primary Education from Strathclyde University, in my home town of Glasgow, Scotland. I have a love of learning and subsequently completed postgraduate qualifications in Primary French and Primary Physical Education from the University of Glasgow. Most recently, I have completed the National Professional Qualification for Headship (NPQH) which has ignited my interests in using research-based methods to develop effective teaching.
My experience in education spans almost 2 decades, including 8 years as a senior leader in GEMS. This experience has shaped my values and vision for education at GFS. I aim to ensure our students experience a nurturing environment where they feel valued and have a sense of belonging, this enables them to develop strong relationships leading to bravery and confidence in their learning. I believe it is our responsibility to inspire a love of learning by providing memorable experiences that incorporate opportunities for real-life learning, innovation and collaboration. It is my view that every child can succeed, and through personalised learning we can enable each and every child to grow, flourish and succeed, whatever their passions and ambitions.
I look forward to working in partnership with you.