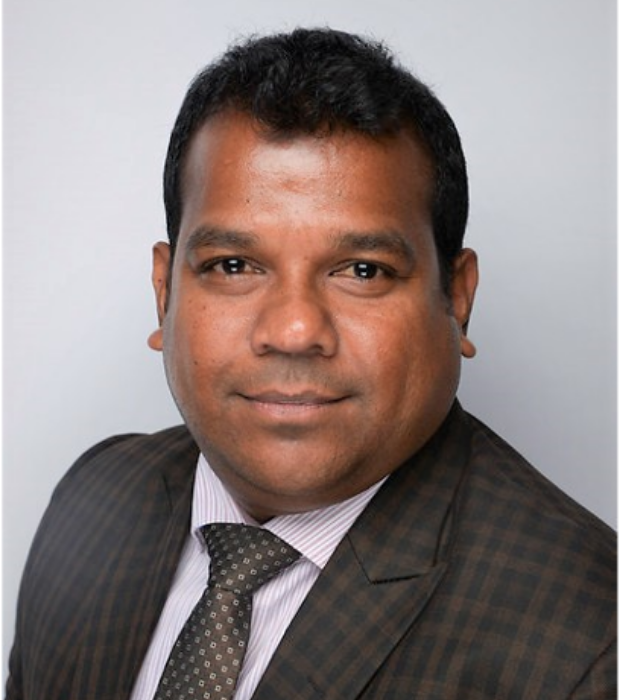 Harshan Nalaka
Assistant Head Teacher - Inclusion
"Hello! My name is Harshan Nalaka, a native of Srilanka. I am glad to introduce myself as the Head of Inclusion at GEMS Founders. Having completed four wonderful years at GEMS Founders, I am prepared to enjoy our school's progression from Good to Outstanding this year. Initially, I joined the school as the Head of SENDo and worked as the Deputy Head of Inclusion for two years following this. I am now delighted to be continuing my journey as the Head of Inclusion.

I graduated from The Open University of Sri Lanka with a B.Ed in Special Education and Teaching. Further to this, I completed my BA, in teaching methodology and linguistic, at Sri Jayawardenapura University, Colombo. In 2015, I was awarded the Cambridge International Certificate for Teachers in Special Education and also completed my PGCE in Special Education, from Anglia Ruskin University, UK. Recently, I completed the BPS Qualification in Test Use and Access Arrangement from Real Training, UK. Currently, I am preparing for my Masters of Education, in Leadership.

I have been working as a Special Education teacher for more than 15 years in both Sri Lanka and Dubai. I joined The Winchester School as a SENDo teacher in 2010, where I worked with many students who had various learning needs and contributed to their holistic enhancement. I was then promoted as the SENDo coordinator of Secondary, at The Winchester School. As the coordinator, I created a very inclusive environment for the SENDo students to achieve their expected academic, social and personal targets. Building on this, I implemented individualized lesson plans and various types of differentiated provisions to support them to work to their best potential.

My personal principles believe in the two roles of a special educator; to support SENDo students to become as independent as possible and to encourage them to accomplish a holistic personal development, regardless of their needs.

In addition to regularly updating myself with new pedagogies in Inclusive Education and assistive technologies, especially for SENDo students across the world, I enjoy reading, travelling and nature."