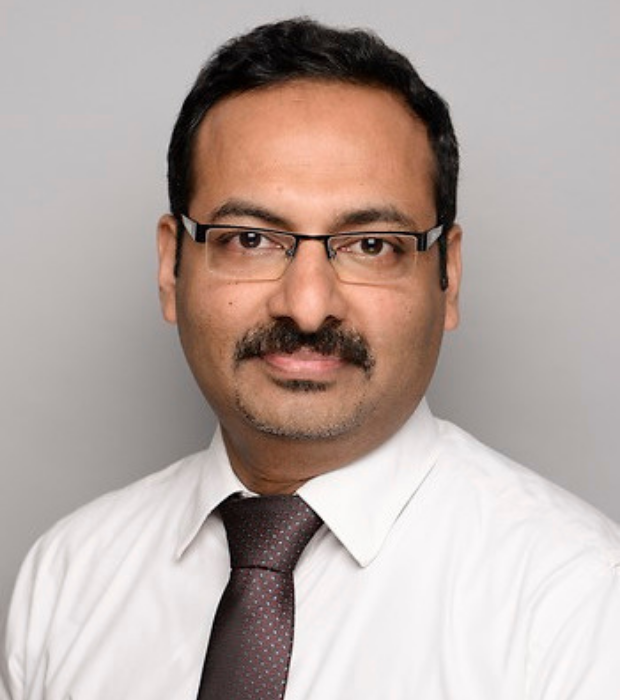 Sajan Paul
Senior ICT Engineer
My name is Sajan Paul and I have been part of the team at GEMS Founders School, since its opening in 2016. I am from INDIA and completed my BE, Bachelor of Engineering in Electronics and Communication Technology at Bangalore University. I have gained Microsoft, Apple & other IT certifications during my career.
I worked in the IT field for 4 Years in Bangalore, the IT Capital of INDIA, and 6 Years as an IT Administrator in Seychelles Islands before joining GEMS Education in 2008.
I had the privilege of starting up GEMS World Academy, Dubai in 2008 and got the opportunity to do the same at GEMS Founders School, Dubai.2016. I was part of the New school Projects Team at the GEMS Corporate Office for 3 Years prior to taking up the IT position at GEMS Founders School, Dubai.
I am extremely proud to be a part of the Founders family, working with an amazing team and supporting students.