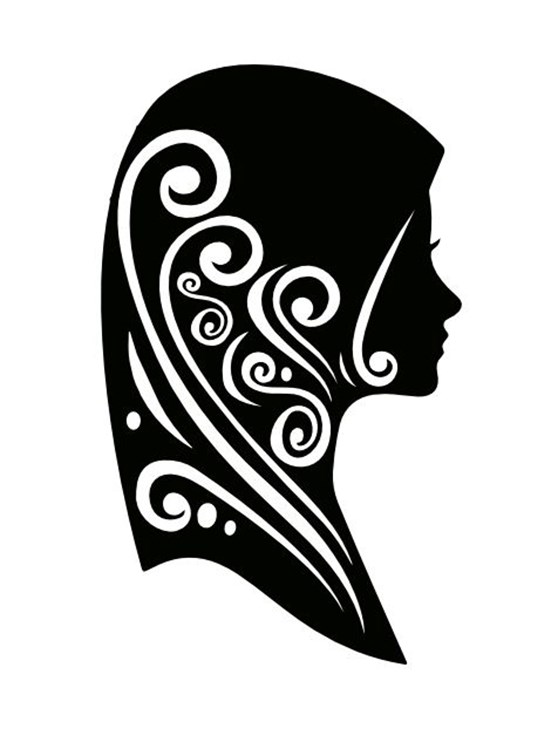 Raihana Fatah
Local Advisory Board Member
A bright, sunny Marhaba & hello! My name is Raihana Abdul Fatah and I'm honored to be a member of the Local Advisory Board here at GFS.
I am born and brought up in Dubai, taking in the sights and sounds of the city as my own. My schooling was ironically at one of the very first GEMS Schools', OOEHS. I went on to pursue my passion, Psychology and Human behavior, before dutifully joining my family business of Cargo and Logistics. I simultaneously indulged my creative side by contributing to Marketing, Copywriting, Human Resources and Blogging at firms across UAE.
Currently, I am Co-owner and Creative Head, alongside my Better Half, at our Enterprise SMS solutions business and a full time Mom/Homemaker to 3 beautiful children.
My hobbies, likes and interests revolve around nurturing a strong, healthy, peaceful, almost screen-free family unit. It's a tough and challenging 24 hr job, as most of you already know. But I am positively and mindfully committed to make it happen!
In my free time you would see me curled up reading a book of one of my favorite authors, P.G. Wodehouse. I believe there's nothing like a good sense of humor to unwind.
I am hoping that my varied experience, cultural/traditional knowledge and being a parent to 2 bright children at GEMS Founders will help me to connect with our wonderful students, friendly staff and lovely parents alike at a personal level. I am excited to take on this role with full commitment and enthusiasm and look forward to doing complete justice to it from my end.
Hope to meet you all in the corridors of GEMS Founders!