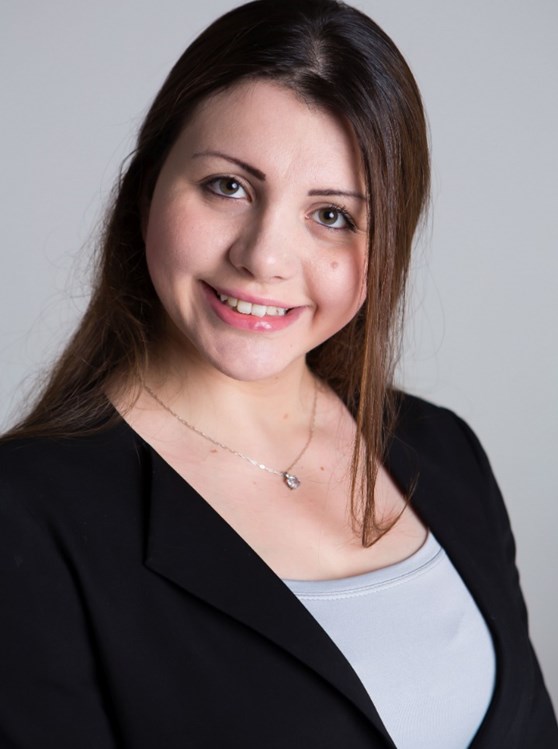 Bushra Kassouma
Local Advisory Board Deputy Chairman
Hello, my name is Bushra Kassouma. I'm proud to be a member of the Local Advisory Board at GEMS Founders School.
By profession, I'm an audiologist (I specialize in helping people with hearing loss). I work at American Hospital, Dubai. I have an MSc in rehabilitative audiology and a BSc (Hons) in both audiology and speech-language therapy.
I'm also the mother to three beautiful boys and a baby daughter. My eldest son has special needs and is enrolled in the inclusion program here at GEMS Founders School. It's amazing to see how much he has flourished since his first year at GFS. This was facilitated by a combined effort; the genuine commitment from the leadership team at GFS in creating an inclusive environment at the school, his excellent class teacher and wonderful, caring LSA (Learning Support Assistant) and our partnership as parents with the school. We all worked together as a team, and as a result, my little man continues to surprise us all each day with the progress he makes.
I believe this is possible for all our children and their families. I'd like to help the school in encouraging parents to work hand-in-hand with the members of the GFS team, to ensure that each child reaches their full potential and has a fun along the way.
I'd also like to help raise awareness in our school community to the importance of understanding and accepting individuals different from ourselves, as I believe this is an invaluable quality for all members of society.