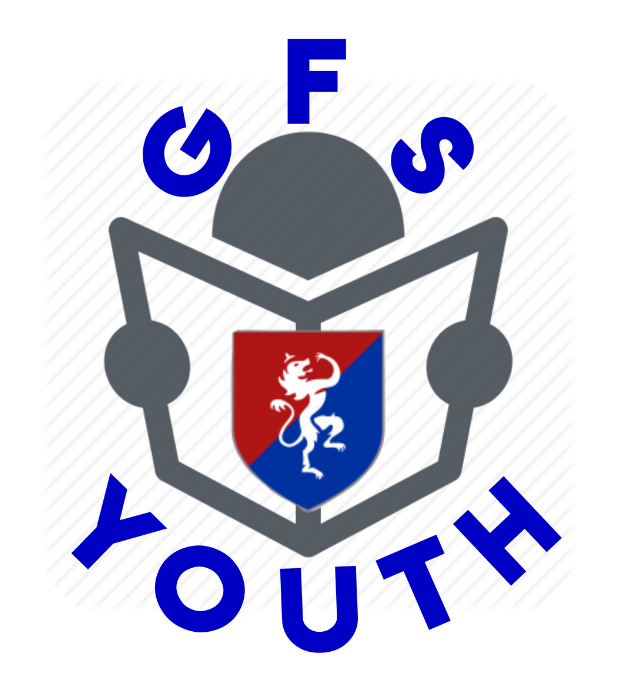 GFS Youth
GFS Youth is a student-based team that aims on educating children of all ages on culture and issues that need awareness. Gems Founders has more than a 100 nationalities and is inclusive in many aspects.
Our purpose as a student project lies in integrating society through cultural knowledge and awareness, promoting an environment of acceptance, equality and diversity along with emphasizing the importance of a culturally informed community. And most importantly, granting our youth a platform for representation, empowerment and recognition.
The GFS Youth E-Paper is brought to you by students with determination and a passion for education.
Here are some of our first issues:
Issue #1 – Latvia

Issue #2 – Chile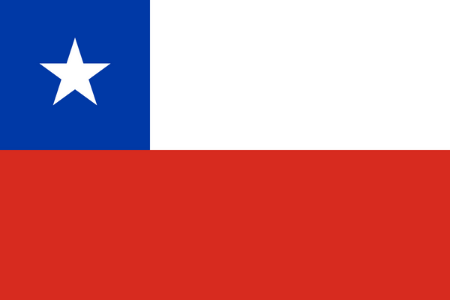 Issue #3 – Croatia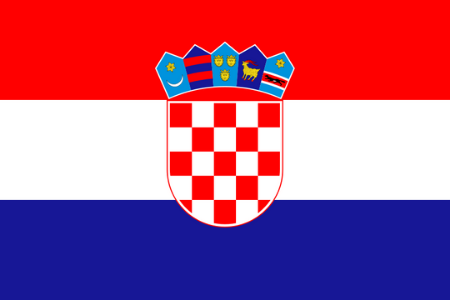 Issue #4 – Georgia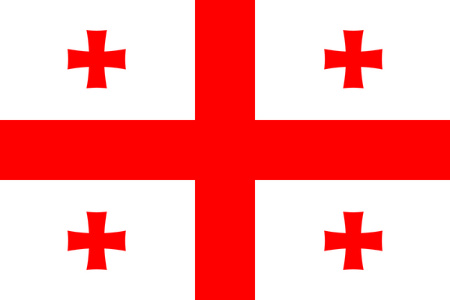 Want to truly get to know GFS ?
Watch these!
Meeting with Mr.Joseph Lunt – Head of Year 12
Our Creative Corner :
Click here to see the work of our extremely talented students!
Want to find out more and see some exciting things we've been working on?
Click here and follow us on Instagram !
All links listed above can be found here.