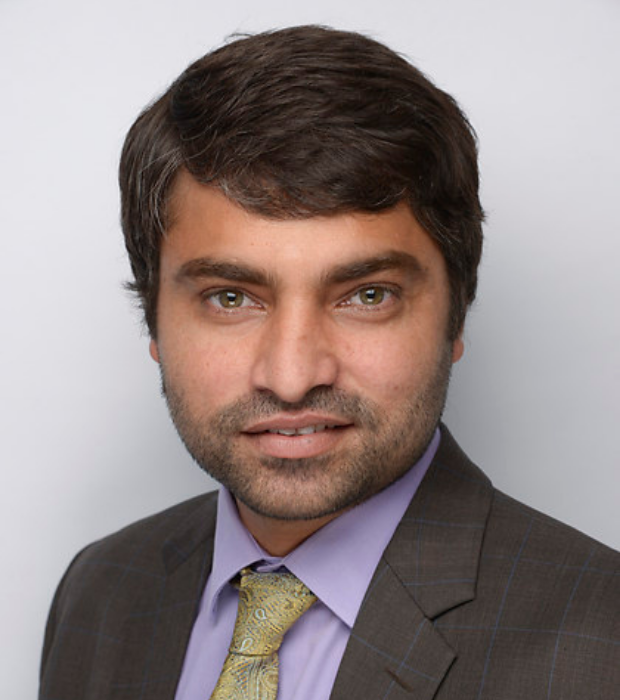 Kashif Bajwa
Head of Economics and Accounting
Hi, my name is Kashif A. Bajwa and I am Head of Economics. I was born and brought up in a small village named Kakhanwali, in the suburb city of Sialkot, Pakistan. Living the village life has naturally cultivated the sense of community and care in me.
I have always wondered about the different economic conditions in different parts of the world, and have had a keen interest in the subject of economics since I was at secondary school, in Sialkot, Pakistan. I continued this passion in my further education, gaining two masters degrees, in Commerce (M.com) and Education which complements my qualification to be teacher.
I joined GEMS Founders School as a Teacher of Economics in 2018 and was then appointed as Head of Economics in 2021. It has been amazing to see the growth and development of the school in such a short period. I am proud to be a part of the GFS journey so far and look forward to participate in its future successes.