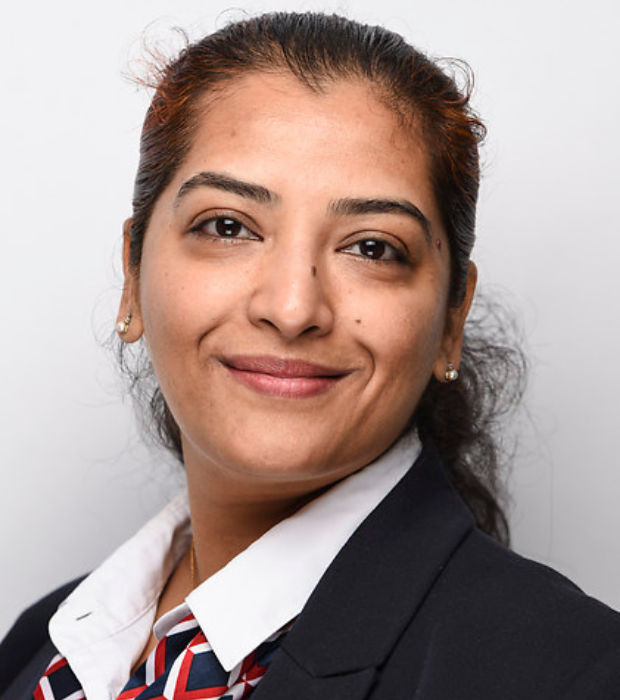 Vidya Thajim
Registrar
"My name is Vidya Thajim and I have been part of the team at GEMS Founders School, Dubai since before the school opened. It is a privilege to work in the admissions team as the school's registrar.
I am originally from India but I consider the United Arab Emirates my second home. I am blessed with a supportive husband and two children who keep me occupied during my free time. I love to cook traditional Indian dishes for my family, friends and colleagues .
I completed my Master's Degree in Commerce at Calicut University, Kerala and worked in the banking sector for 7 years before joining GEMS Education in 2013. I had the privilege of starting up GEMS Winchester School, Abu Dhabi as their registrar and then, in 2016, I had the opportunity to do the same at GEMS Founders School, Dubai. Being one of the initial staff members, I have truly seen the school Grow, Flourish and Succeed to be the fabulous school it is now. I am extremely proud to be a part of the Founders family.
I look forward to welcoming you to GEMS Founders School, Dubai."