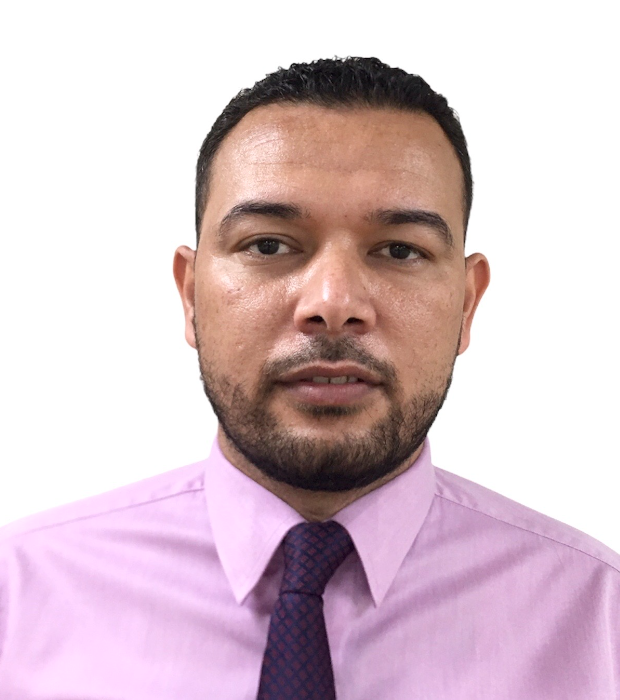 Mohamed Labib
Local Advisory Board Member
My passion and devotion to help and support children with learning difficulties driven me to open Inclusion Centres in Partnership with Founders School, Al Barsha and Al Mizhar.

I completed my BA Honors Degree in Marketing and Business Information Systems from Middlesex University in London. My career today is completely driven by my struggles and experiences in life, not by the degree I hold.

I have been in the field of Special Education and supporting children of determination for almost 5 years now. During this time, I have interacted with many parents, heard stories of those facing challenges at home which comes with the upbrininging of a determined child and struggles assocaiated with finding the right provision.

Back in my pre-professional days, I was just a housewife and a mother. But, today I am a proud mother of an Autistic child who inspires me every day to provide opportunities for children like him who are somehow not being recognised in our society and do not receive access to mainstream education.

My long-term goal is to see every child being included in a mainstream school environment, regardless of their level of need. As we continue to add more facets to our provision at Small Steps, I would also like to commence the delivery of Vocational qualifications to children of determination so they carry a recognised certificate when applying for jobs in the real world.

I am extremely honored to be part of this prestigious LAB team at GFS. I look forward to exploring ideas and discuss education with like-minded people.