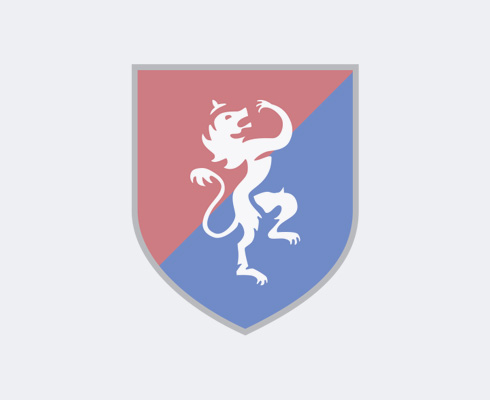 Karen Kahale
Editor
"I'm Karen Kahale and I'm 14 years old.
I usually write the main story in the newspaper which covers a different country for each edition. I hope that I can make reading the news captivating and exciting.
I am not sure what I want to do in the future yet but, I am interested in Graphic Design or animation."