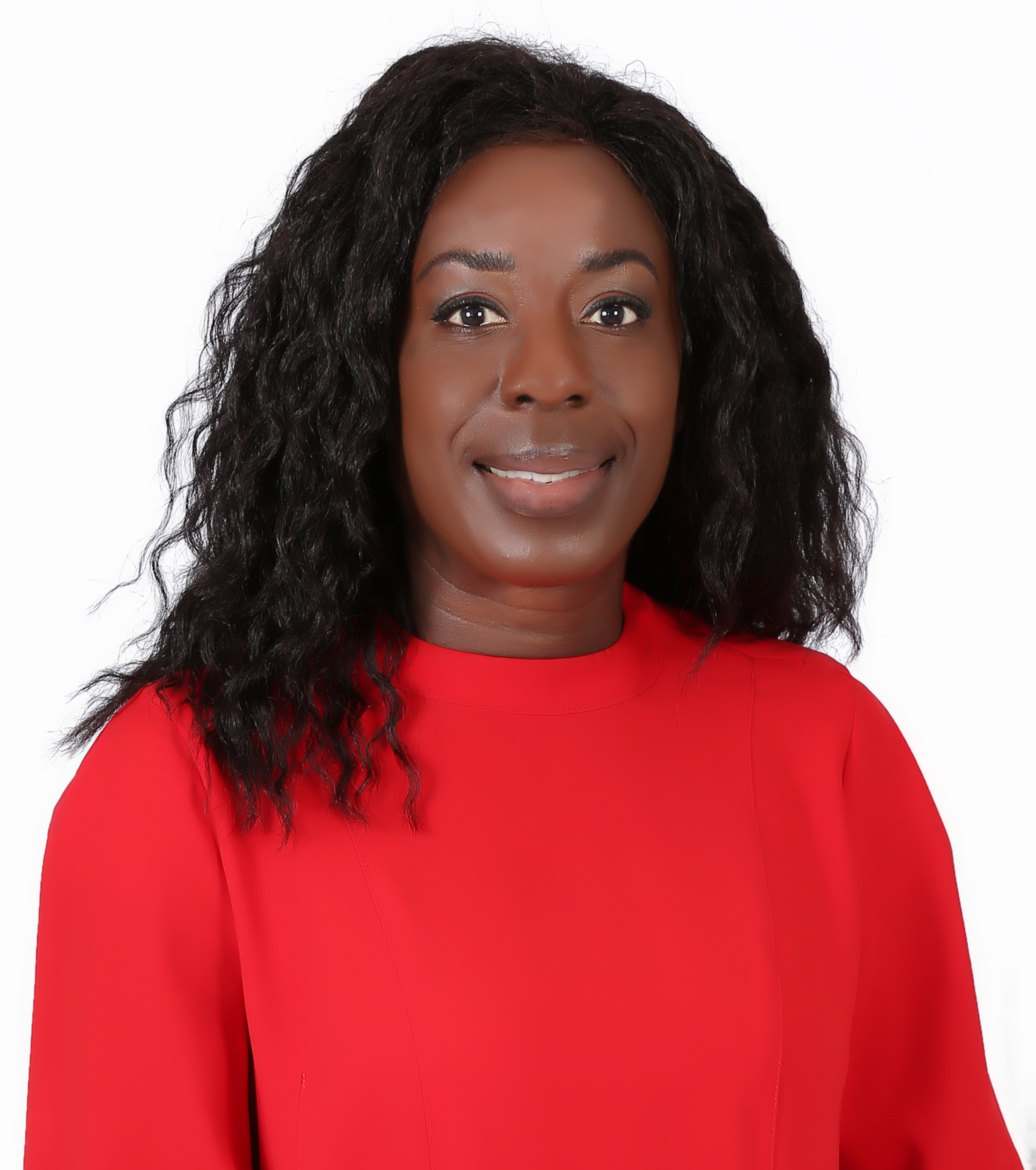 Jacqueline Hamilton
Deputy Head of Secondary
"I am tremendously delighted to be part of the GEMS Founders Al Barsha family as one of the Deputy Heads of the Secondary School. I have just over 21 years of educational experience working in London and Dubai in a variety of roles of responsibility in the schools where I have taught. I have been extremely fortunate to have further developed my career here in the Middle East and Dubai especially as a senior leader whereby I have spent the last 5 years.
I commenced my journey as an educator after several years of working within large private corporations in London as an Administrator. Following the completion of my degree, I qualified as a teacher and progressed my career as a Subject Leader (Citizenship, Personal Health Education) and Head of Year (KS3/4) in a variety of inner-city secondary schools in London. I moved to Dubai in 2016, whereby I continued with my professional journey in a variety of senior secondary and primary roles as an Assistant and Deputy Head of Secondary including Head of Primary and Vice Principal.
My personal philosophy is to prepare students with an education that is fulfilling and rewarding, achieving this by imparting the necessary knowledge and skills to develop their character, personal leadership and work ethic. These qualities combined define students to become successful, thoughtful, confident, principled and dynamic individuals within an ever-changing world."