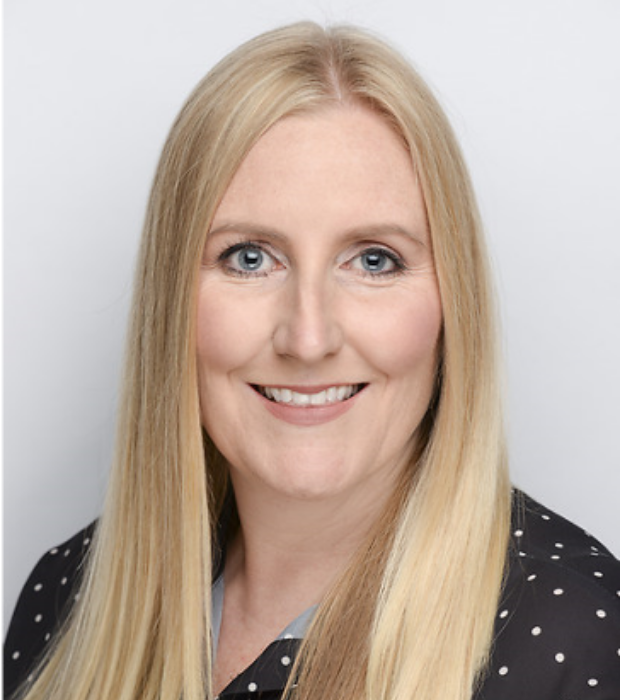 Amanda Herron, NPQH
Senior Deputy Head of Primary
"I am very proud to have been part of the Founders community since the moment we opened.
I have held a range of senior leader positions within GEMS, including; teaching and learning, professional learning, assessment, curriculum and various roles with pastoral responsibility.
My 16+ years' experience across all primary phases have shaped my values. I believe developing a robust foundation of academic skills coupled with confidence and a joy of learning is paramount. Every child can succeed, and we will ignite every child's potential to grow, flourish and succeed at GFS.
I look forward to working in partnership with your family this year."