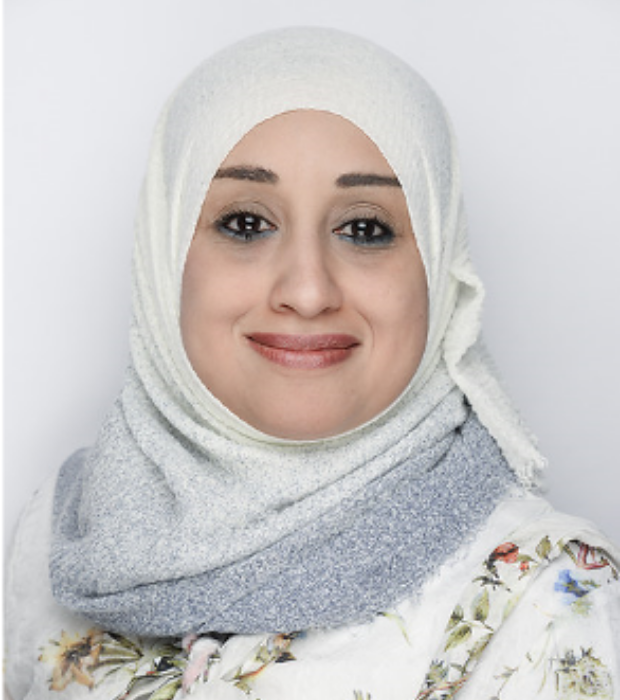 Shaima Abdlerahman
Deputy Head of Arabic Language and Literature
"Hello. My name is Shaimaa Abdelrahman, the Deputy Head of Arabic at GFS.
Having completed my Bachelors in Childhood and Education, I have been teaching Arabic for non-native speakers for more than 17 years, half of them in Dubai and still counting. What I like most about teaching Arabic is when I see my students' connect with the Arabic language and culture, and how it develops with every new word they learn.
I am passionate about ensuring that students are given all opportunities they need for learning Arabic through a curriculum that engages and challenges them. I believe that GFS school is not only a place to learn academic skills, it is also a place where learners can enjoy, learn and gain experience in life.
My message to the students is '" Always keep discovering new things"