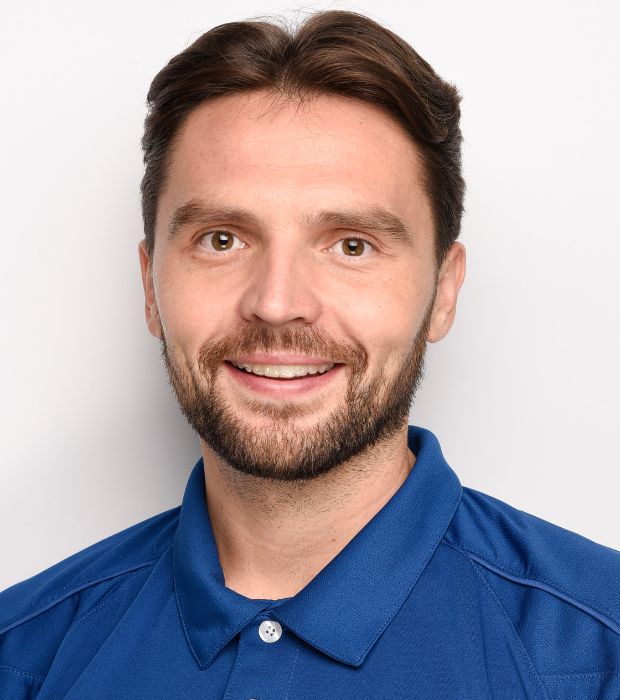 Ryan Woolf
Deputy Head of PE
Hello! My name is Ryan Woolf and this is my first year of teaching at GEMS Founders School. I am now into my seventh year of teaching PE and have been teaching in the UAE for the last three years. I was born in Essex in the UK, I trained to be a teacher in the south of England, and have a degree in BA (Hons) PE and Sports Coaching. I have a real passion for all sports but in particular football, running and triathlon.
I chose to teach because of my amazing experience in PE and my PE teacher. I love the idea of giving back the enjoyment and life experiences that it has given me. I believe sport plays a major role in students' mental, social and physical health; it creates many different opportunities to help students to develop holistically.
I love living and working in Dubai and can often be found running along the beach front or cycling around the desert in Al Qudra. I also like to compete in the local duathlons and triathlons. I enjoy playing six-a-side football regularly to meet friends and keep fit. I also love seeing my family back in the UK and always try to visit every summer and winter.
I look forward to sharing my passion and knowledge of sport and providing every student with sporting opportunities inside and outside the classroom.