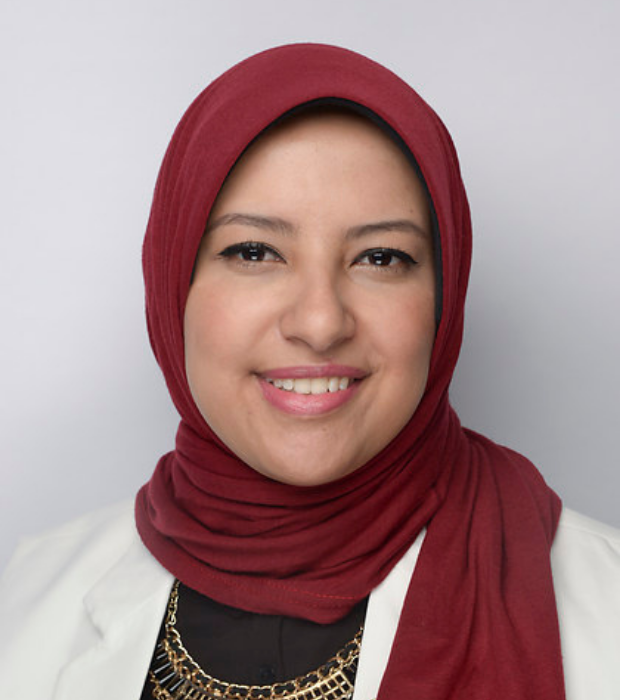 Rewan Youssef
Deputy Head of Arabic Language and Literature
"My name is. Rewan Youssef, and I am The Deputy Head of Arabic Language and Literature at GEMS Founders School.
I completed my Bachelor's degree in Education and Arabic Arts from Alexandriah University, Egypt.
I have more than seven years' experience in teaching Arabic across a wide range of year groups, and I have been a part of GFS from the beginning, and thereby witnessing the rapid growth of the school for past five years.
I believe that Together, we are a group of teachers capable of continuously giving and inspiring the minds of learners to make them leaders and pioneers in different fields."