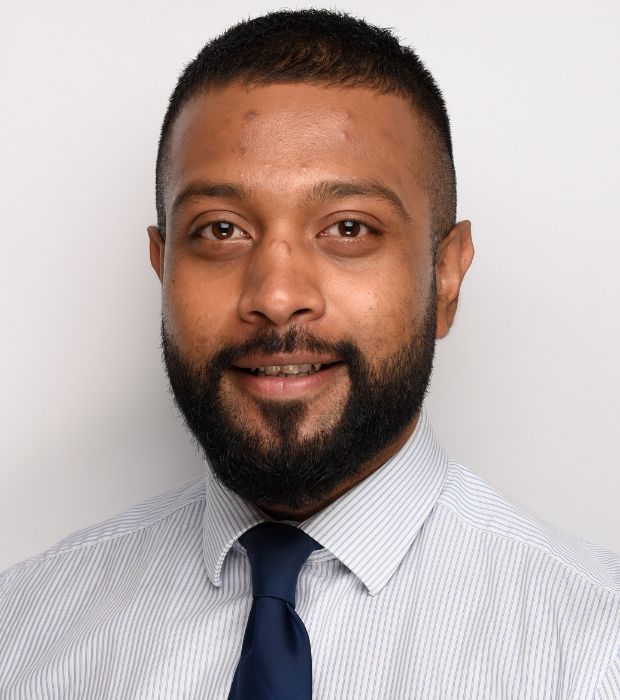 Kamal Miah
Secondary Head of Fire House
Hello, my name is Mr. Kamal and this is my first year at GFS as a teacher of Social Sciences. I am thrilled to be awarded the head of house position and excited to help the school's mission to ensure all our pupils Grow Flourish and Succeed.
I am from Manchester, which is a large city in the United Kingdom. Prior to joining the teaching profession, I have previously had a successful career in Law. It was in Manchester where I attained my Law degree and practiced in areas such as criminal defense and employment. Since changing careers, I have had the privilege of working with a number of schools in the UK and have found a passion for teaching young professionals.
I am an approachable, positive, and a strong minded individual with an interest in travelling and undertaking new experiences. I am passionate about ensuring that children are at the heart of everything I do and that they feel safe, secure, and nurtured in their learning environments.
I am excited to bring my experience to GFS and work with the many professionals around me to help all our pupils reach their full potential