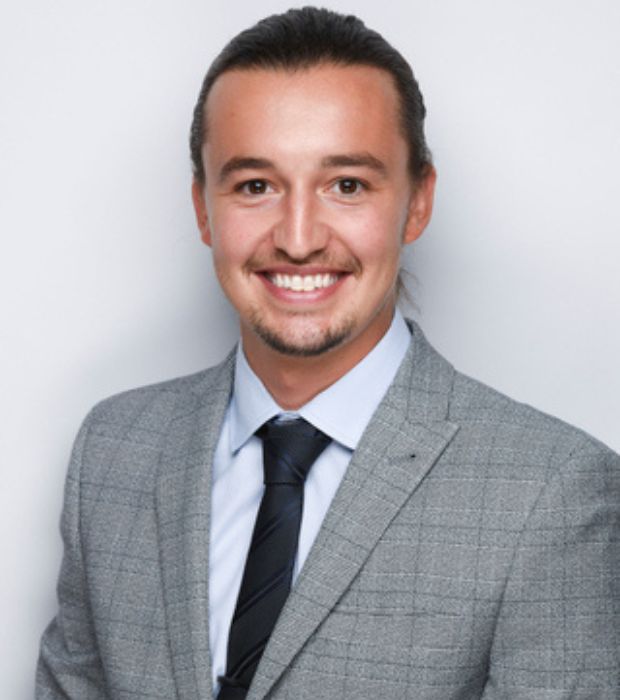 Joe Hall
Award Scheme Development and Accreditation Network Coordinator
Hello, my name is Joe Hall. I joined GFS in August 2021, having taught in the UK for the previous 3 years. I have thoroughly enjoyed my time at GFS and look forward to what is to come. I am working within the inclusion department here at GFS, supporting students of determination. I am the year 7 Flourish teacher and will also be ASDAN Coordinator for this academic year, where an alternative provision will be introduced to enrich our inclusive education. I am excited about the introduction of ASDAN to GFS and the difference it will make to our students. I am very passionate about providing an inclusive education for all students and will try my best to ensure students are supported and happy in their learning experience.
In my spare time outside of work, I love to keep active, playing sports such as football and golf but I do love a good relax by the pool as well! I also like to watch movies and enjoy spending time with friends and family.
I will always be available and will be happy to support if you have any questions or concerns.