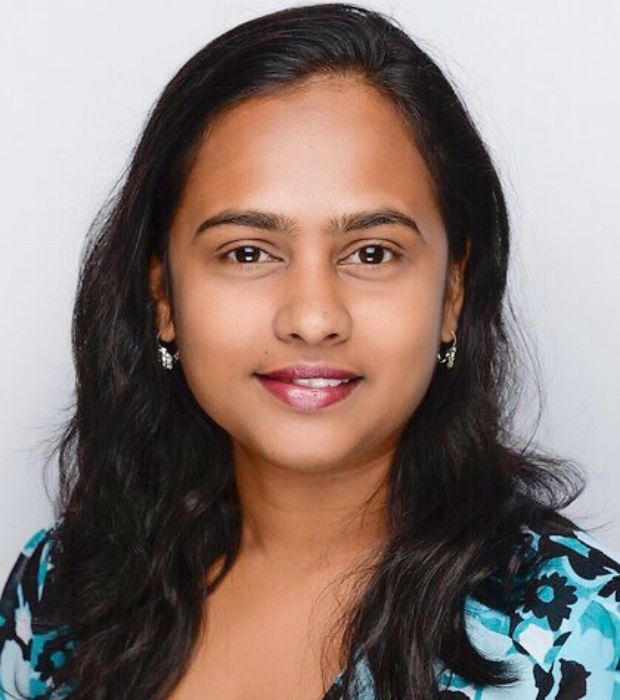 Jenifer Ruban
Primary Modern Foreign Languages Coordinator
Hi, I am Ms Ruban and I have more than 10 years of experience in different schools. This is my 6th year with GFS. I did masters in English Literature and as I have flair for languages, I immersed myself into learning French and German as well and now trying to work on Spanish. My hobbies are playing badminton and travelling.
Teaching is my passion from childhood and here I am! Now a leader as well. I enjoy creating a fun and engaging environment for all children and I strongly believe that every child has the potential to achieve. It is always my utmost priority to identify and address the needs of children in my lessons. In my journey to develop independent thinkers, I also strive to promote cross-cultural awareness and appreciation.
As an MFL Coordinator, I always look forward to take more challenges and one of which is supporting and preparing Students to sit the DELF PRIM International Exams. This year, I am also thrilled to work with GCSE students on heritage languages. Further, I am excited about the upcoming Cluster Spelling Bee championship for students which is another pilot project on my way.