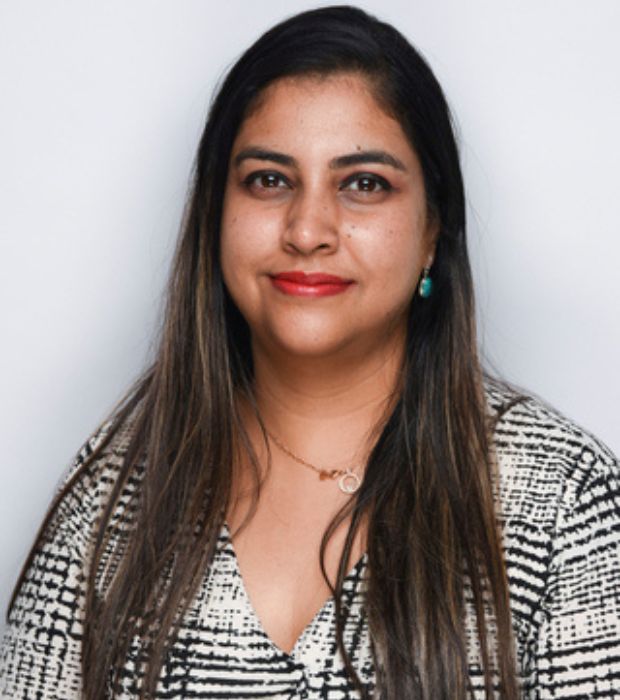 Jasmine Narang
Science Subject Lead Key Stage 1
Hello! My name is Jasmine Narang. This is my second year with the GFS family. I am proud to be working with the KS1 team as the Head of Science. I am also teaching Year 1.
I have completed my graduation and B.ed from India. I am currently perusing IPGCE from Sheffield Hallam University.
I have a teaching experience of 12 years. I have taught in India for 8 years and this is my 4th year in Dubai. I believe in student led learning with a focus on promoting inquiry in teaching.
I strive to create a learning environment where children become lifelong learners.