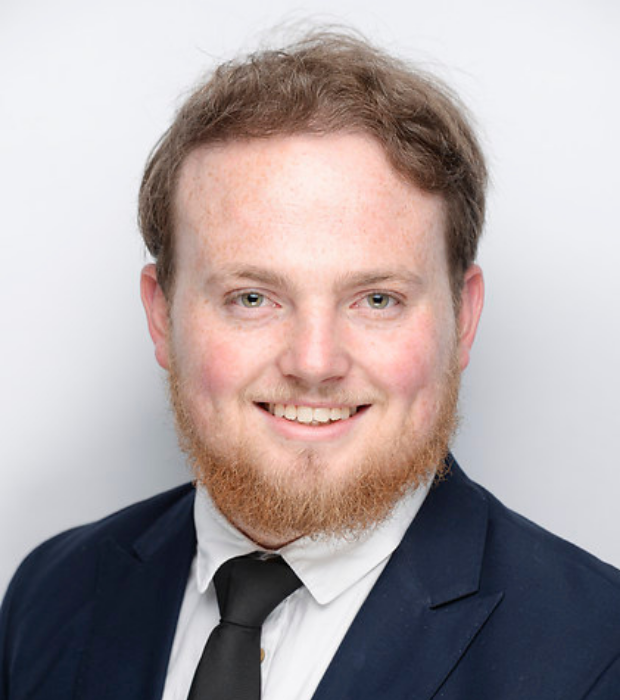 Jack Perrett
Duke of Edinburgh and Educational Visits Coordinator
"Good day, I am Mr JP and I am the Duke of Edinburgh International Awards Coordinator, Educational Visits Coordinator and a Secondary Geography Teacher here at GFS.
I graduated from Stellenbosch University in South Africa, majoring in English and Geography/Environmental Studies before completing my PGCE. I spent most of my university years in student leadership, with a specific focus on sports and other outdoor activities.
This is my 3rd year here at GFS and my knowledge and passion for geography and extra-curricular activities that focus on educational development outside of the classroom, continues to grow! I am excited to be leading 2 fantastic DofE teams who strive to help learners to grow their independence and learn valuable life skills both in Primary and Secondary school. I am also equally excited that the KHDA has announced that trips and visits can once again take place this year. These trips, especially our visits to EXPO, will give our learners once-in-a-lifetime access to a glimpse of what their future will look like and what exciting inventions and initiatives will shape their lives in the years to come. "