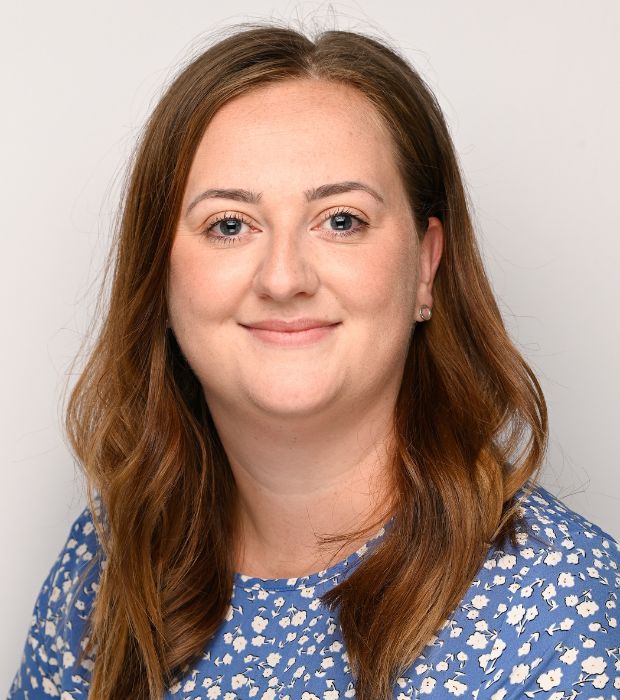 Hayley Simmons
Head of Primary Computing
Hello, my name is Hayley and I am Head of Primary Computing this year at GFS. In addition to this exciting role, I am also a Year 4 teacher.
I have taught in England for the past seven years and was head of computing in my previous school for 4 years, as well as being the computing lead across a multi-academy trust of six primary schools in my area. This role entailed a complete re-write of the primary computing curriculum for our schools, monitoring of the subject to ensure its successful implementation and monitoring the impact of the computing curriculum on our pupils.
Ensuring the implementation of computing within our curriculum at GFS is of the utmost importance to me as our children grow, flourish and succeed in this ever-growing and technologically rich world. I am very excited to work with the computing and E-Learning teams this year.