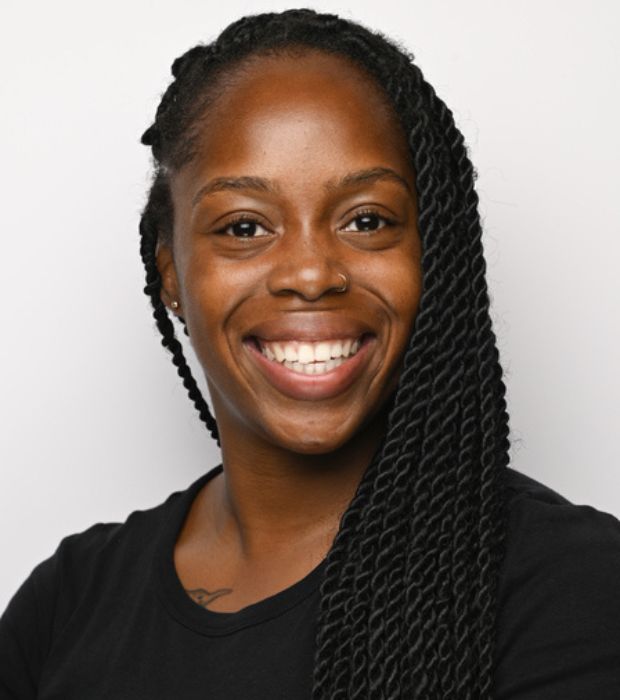 Hayley Boothe
Assistant Year Leader Year 1
I am pleased to be working amongst the Key Stage 1 team as Assistant Head of Year 1!
I have been a teacher for four years with this being my second-year teaching in Dubai at GEMS Founders School.
From previous experiences that I have had in nursery and school settings in the UK , I developed my professional teaching skills, which has let me to my current role. I have been able to create fun and engaging learning environments for children to learn and grow in, which I hope to continue both as a teacher and a leader!
I hope to continue to support children in their journey to Flourish, Grow and Succeed!