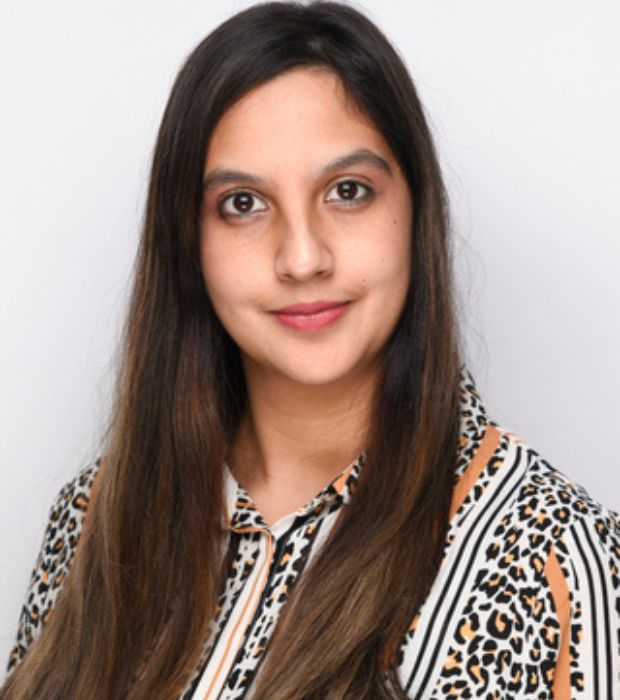 Deepty Harji
Deputy Head of Secondary English
Hi everyone! My name is Miss Dina I am from the UK and this will be my 5th year in Dubai at GFS.
After graduating I worked for NGOs and charities across Africa, India and around the UK where I learned self-effacement from so many different people and communities through their culture and language.
In 2017 I had the privilege of joining the GFS Inclusion Team as an ELL Teacher for two years; supporting students with English as their second language. Since 2019 I am delighted to be part of the amazing Secondary English Department!
I love to read and watch thriller movies… you can often find me by myself in a cinema hall on weekends with a big tub of popcorn! I also spend time keeping fit and de-stressing through yoga and swimming.
Though I am very sociable, I'm not very active on social media… I don't have a Facebook, Instagram, Snapchat, Twitter or TikTok account (Big Smile!).
I am delighted to be working in the English Department as Deputy Head and super excited to see you all Grow, Flourish and Succeed this year! (Wink).