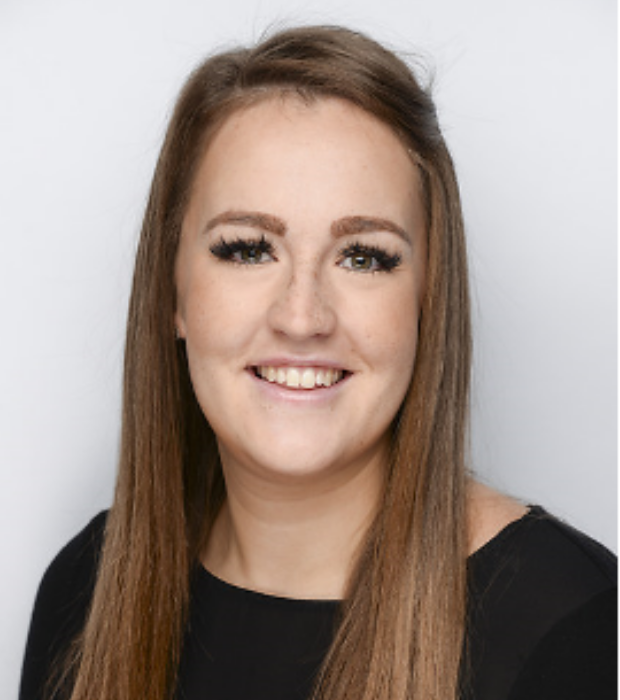 Brogan Begley
Head of English - Early Years
"Hello, my name is Brogan Begley, the head of English for Early Years and Key Stage One here at GFS. This my fifth year of teaching and third year teaching here in Dubai.
I completed four years of teacher training at Nottingham Trent University in the UK before moving to Dubai. In the UK I lived in the small town of Chesterfield, Derbyshire, where I taught for the first two years of my career in a small church school. During this time I was Phonics Coordinator for Key Stage One and Physical Education Coordinator for the school.

Moving to GFS and working in a school on a much larger scale has provided lots of exciting opportunities. I am really looking forward continuing our successful journey here at GFS and supporting the growth and development of our children."