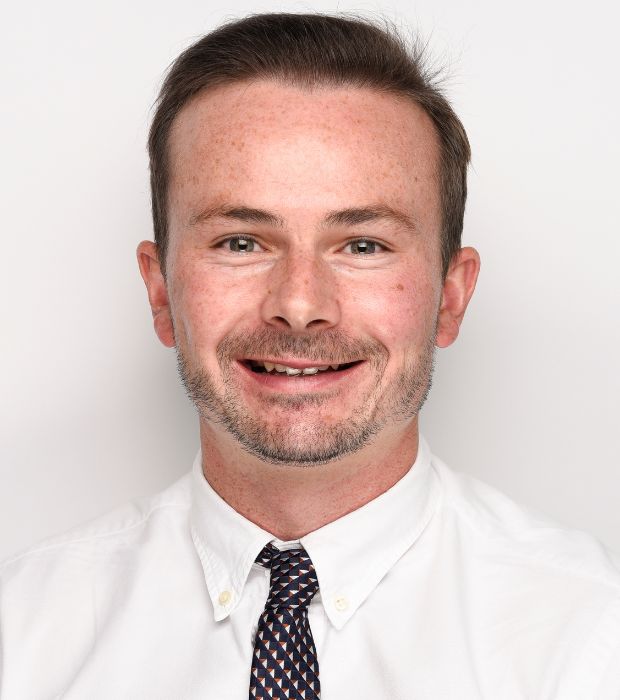 Benedict Toal
Head of Air House Primary
Hello, I am Benedict Toal and I am a Mathematics teacher here at GFS. This is my first year here at GFS and I am so excited to help the school with its mission and aims to encourage students to grow, flourish and achieve.
I am from a town north of Liverpool and have enjoyed a brilliant education in my home town of Formby. Prior to starting my degree at Liverpool John Moores University I worked in Canada and Japan as a Ski and Snowboard Instructor. This was a fantastic experience and is something that allowed me to travel whilst doing one of the best jobs you can do, teaching! After completing my degree I enjoyed working as a commercial surveyor for a multi-national firm where Maths was incorporated into my day-to-day activities. My time working within the construction sector allowed me to see how important and far reaching Maths is. I aim to encourage all students to take as much as they can from their lessons no matter what level they study to as their mathematic skills will serve them far beyond their time in school.
I chose to move to Dubai due to the opportunities afforded to me as both a teacher and a keen traveler. I am fortunate enough to have traveled to many places in the world, some of my favorites being Machu Picchu, Rio De Janeiro and Yosemite National Park.
I am so fortunate to be here at GFS and to be involved in your learning journeys. I am thrilled about being able to work with the staff here where we will look to inspire you all to reach your full potential.
I'm excited for the year ahead.