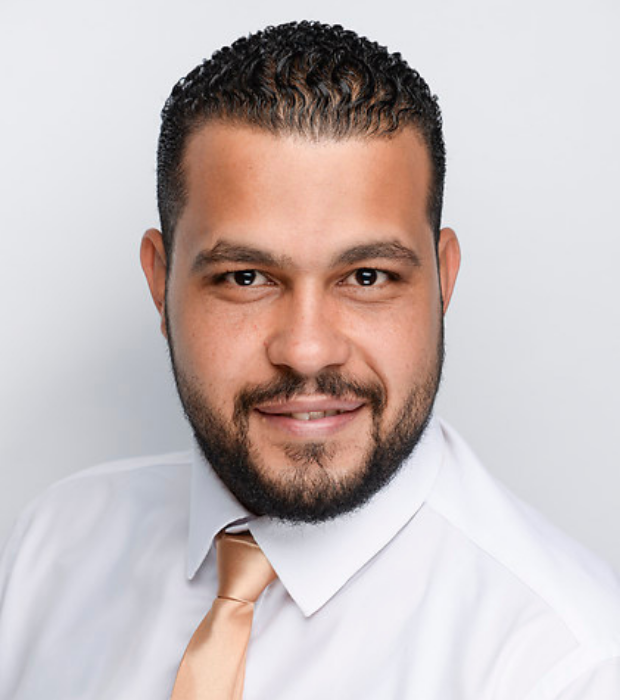 Abdelbaky Khedr
Transition Leader
"Marhaba! My name is Abdelbaky Khedr and I am the Deputy Head of Arabic and Arabic B. I graduated, with honors, from The Faculty of Education - Arabic Language and Literature Department.
My teaching experience spans more than 10 years between Egypt, Saudi Arabia and United Arab Emirates.
I am lucky to teach the Arabic language for non-Arab students enabling them to build a bridge between different civilizations, especially with the Arabic language being associated with a rich culture. Moreover, it's one of the most significant and substantial languages.
My message to my students, do not stop striving and researching to learn new things every day.
These are few of my favorite things:
Movie: Brave Heart.
TV Show: Since and faith- Dr. Mostafa Mahmoud.
Author: Taha Hussein – Mostafa El Aqqad.
Food: Healthy Egyptian food.
Sport: Football."