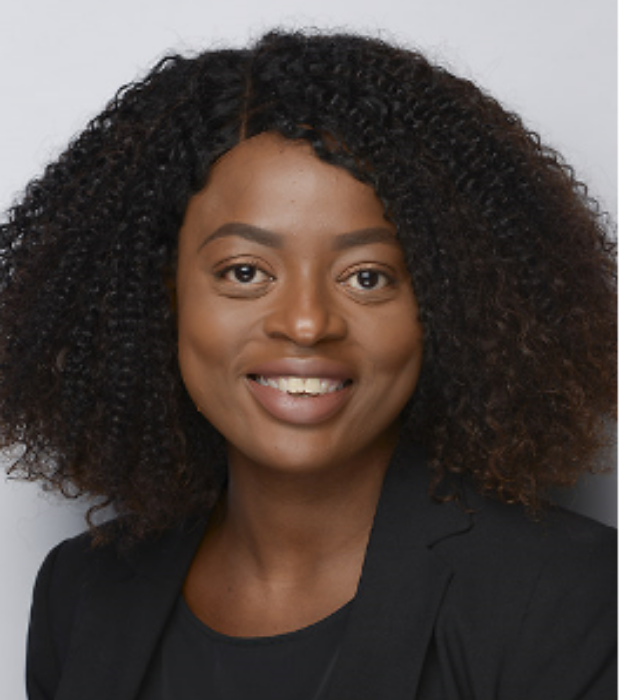 Jerdenne Wilson
Head of Year 13
A warm greeting to the GEMS Founders Community.
My name is Ms Jerdenne Wilson (Ms Jay) and I am the Head of Year 13. This is my fourth year leading this cohort and I am very proud to be taking them to the end of their GFS and secondary journey, as they work towards transitioning into university. This year is an incredibly important year for our senior students and possibly the most important year of their lives so far. It is an honour to be able to take each step with them and do my best to ensure the year is successful.
As well as being Head of Year 13, I am an English teacher who specialises in teaching KS4 (IGCSE) and I lead the A Level English Language course. English Language is a real passion of mine as I thoroughly enjoy exploring how we as individuals acquire language, and how we use it to communicate with each other in varying settings. This academic year I will also be taking on the new challenge of teaching Media and Journalism enrichment, which I am very excited about having previously studied those subjects myself.