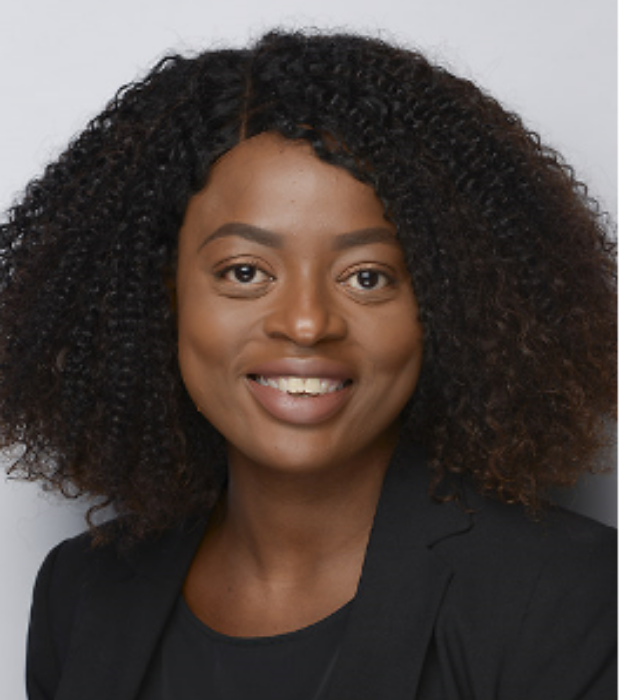 Jerdenne Wilson
Head of Year 13
"A warm greeting to the Gems Founders Community.
My name is Ms Jerdenne Wilson (more commonly called Ms Jay) and I am the Head of Year 12. This is my third year leading this cohort and I am very proud to be continuing this journey with them as they enter the final stage of their secondary education. I have a real passion for personal learner development and find it incredibly rewarding having a role in shaping the year group into becoming inspirational, creative, mindful young adults who value diversity, support one another and strive for success.
As well as being Head of Year 12, I am also one of the newly appointed Deputy Heads of Secondary English at GFS. Within the role, I specialise in teaching KS4 (IGCSE) and also lead the A Level English Language course. English Language is a real passion of mine as I thoroughly enjoy exploring how we as individuals acquire language, and how we use it to communicate with each other.
Before relocating to Dubai, I taught in several schools across London which is where I also conducted my teacher training at Goldsmith's University. Outside of teaching, I really enjoy reading, exercising, photography and travelling (which helps to explain why I am now here).
I am very excited to see what this year has in store for us, especially as we finally welcome all of our learners back in person, and also with the opening of our new building. There are so many exciting opportunities that GFS has to offer our learners and I vow to do my absolute best to support them with their individual needs. I also look forward to working more closely with the wider school community as GFS continues its journey to becoming an outstanding school."