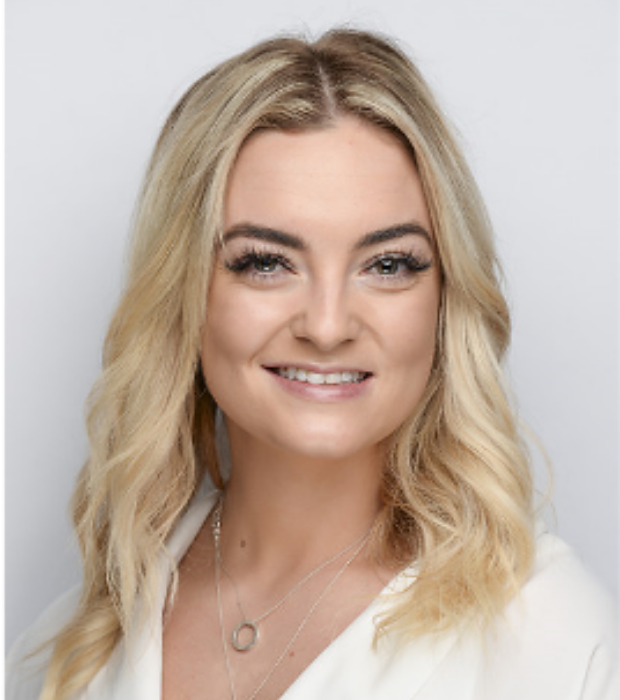 Gabrielle Pippard
Head of Y9
"My name is Gabby Pippard and I am the Head of Year 9 at GEMS Founders School. I am also Head of Geography and have a really dynamic and exciting team. I have always loved my subject and find learning about the world fascinating. I grew up in a town near to Liverpool in the UK. I went on to study Geography at Liverpool John Moores University before completing my PGCE at the same University.
I am passionate in helping students to learn about the world and to understand the dynamic and interesting conditions that we live in. I hope my enthusiasm helps the students to become well rounded citizens of the planet, not only the UAE.
Outside of school I enjoy going to the gym and playing netball. I also love travelling and getting to see the wonderful places I teach about!
Moving to Dubai and being a part of GFS's success has been a fantastic achievement and I am proud to be a teacher here. I look forward to being a part of the future success of the school and helping our students achieve the goals they set out to reach whether that be academically, emotionally or socially"