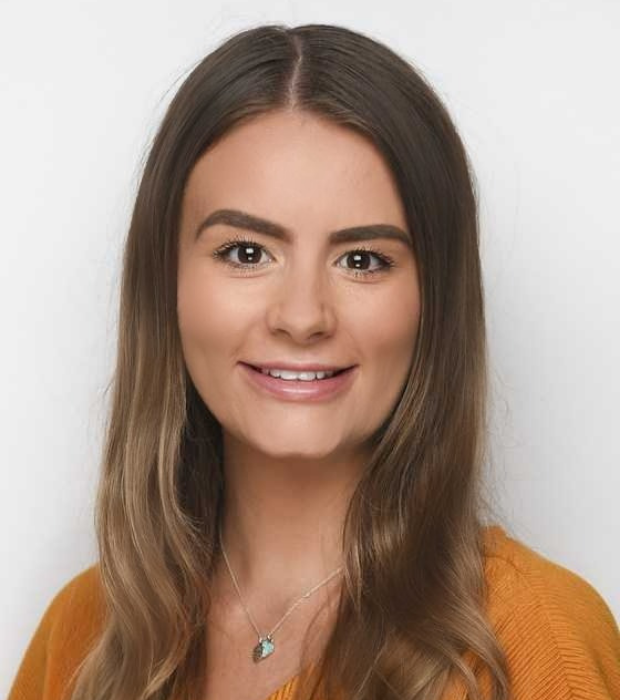 Gabriella Moores
Head of Secondary English
Hello, my name is Gabriella Moores and I am the Head of English at GEMS Founders School this year. Previously, I was an Advanced Skills Teacher, Deputy Head of English and Secondary Lead Practitioner of Teaching and Learning.
I am from a town called Warrington in the UK. I completed my BA Hons degree in English Language and Literature at the University of Northumbria in Newcastle. Whilst studying at university, I taught English in Thailand during the summer, which ignited my passion to become an English teacher. Therefore, after completing my undergraduate degree, I went to Liverpool John Moores University to study for my PGCE to become a qualified teacher. After completing my training and graduating from Liverpool John Moores University, I taught in the UK for two years, before moving to Dubai and joining the Secondary English department at GEMS Founders School in 2019. I have thoroughly enjoyed my experience at this school so far with its forward thinking approach, aspirational learners, committed staff, and a whole school determination to succeed.
English has always been a fascination of mine since I was in high school, where my teacher ignited my passion for the subject, which continues to grow every day. I aim to inspire learners, as my English teacher did with me. I truly believe that as practitioners, along with our learners, we never stop learning. I am passionate about pedagogy and testing different teaching and learning approaches in the classroom to ensure our learners receive the best educational journey. By growing and working together, we can empower our learners and give them the tools to succeed and flourish in school and beyond the realms of secondary education.
In my spare time, I enjoy going on walks with my dogs, spending time with friends and family, listening to podcasts and travelling to new places around the world. I am also an avid reader as I enjoy the escapism that a good book can provide.
It is my absolute privilege to work with you, your children and our wonderful staff at GEMS Founders School.